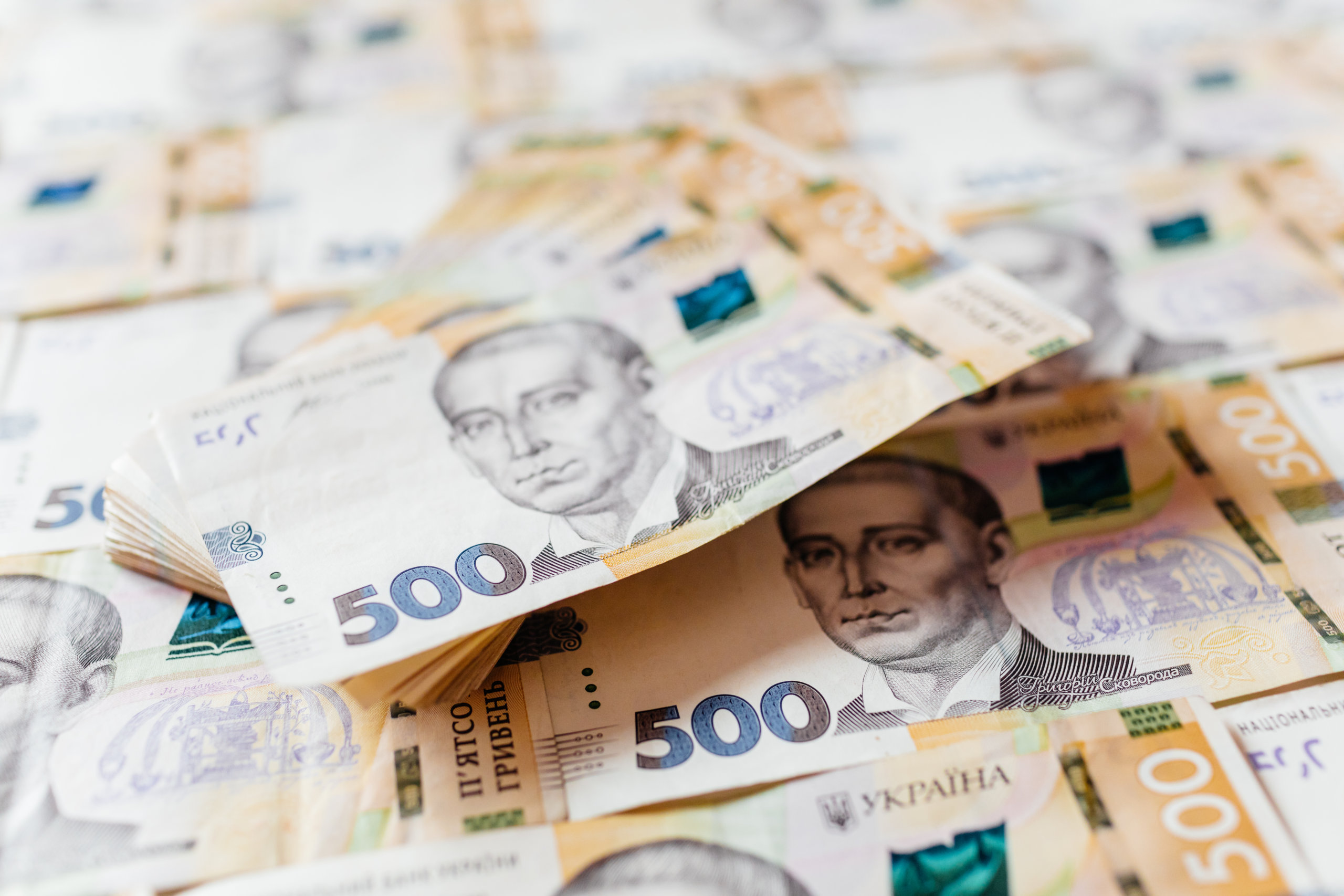 (c) shutterstock.com
Yet, the regulator expects a recovery of Ukraine's economy and a 3.7% GDP growth in 2023
The National Bank (NBU) downgraded its forecast for Ukraine's GDP growth in 2022 from 3.8% to 3.4%, according to a post on the central bank's website.
The National Bank expects that in 2022 economic growth will be facilitated by consumer demand and favorable conditions for trade. Tense geopolitical situation will remain a constraining factor, which will adversely affect investment decisions.
"GDP growth will accelerate to 3.4% in 2022, but a rapid economic recovery will be restricted by high prices for energy and the influence of the information background around geopolitical tensions," according to the bank's post.
The NBU downgraded its growth estimate for Ukraine's GDP in 2021 from 3.1% to 3%. At the same time, the bank believes that the economic recovery was facilitated by strong consumer demand, increased business investments after the crisis, as well as the record high yield of agricultural crops.
However, according to the bank, the economic recovery last year was slower than expected. The reasons include rapid rise in prices for and shortages of energy, the impact of poor harvests in 2020, a slow service sector recovery, limited capacity of certain industrial sectors, more significant losses caused by the pandemic, and more rapid fiscal consolidation.
The NBU projects a 3.7% growth in real GDP in 2023, and a 4% growth in 2024. The Ukrainian economy growth is expected to be facilitated by the stabilization of the geopolitical situation in 2022, ultimate fading of the negative effects of the pandemic, further global economic growth and preservation of favorable conditions for trade.
The NBU also raised the annual interest rate from 9% to 10%. The interest rate is expected to be at least neutral in the current and following years.
In 2021, the current account was balanced with a slight deficit of 1.9% of GDP. According to the NBU, this was due to high global prices for Ukraine's major export commodities, including steel products.
As reported earlier, the Ministry of Economy downgraded its forecast for Ukraine's GDP growth in 2022 to 3.6% The Ukrainian economy is expected to grow 3.4% and 4% in 2023 and 2024 respectively.
GMK Center's analysis showed that the prospects for growth of Ukraine's economy in 2021 were initially estimated at 3–5% on average.
---
---