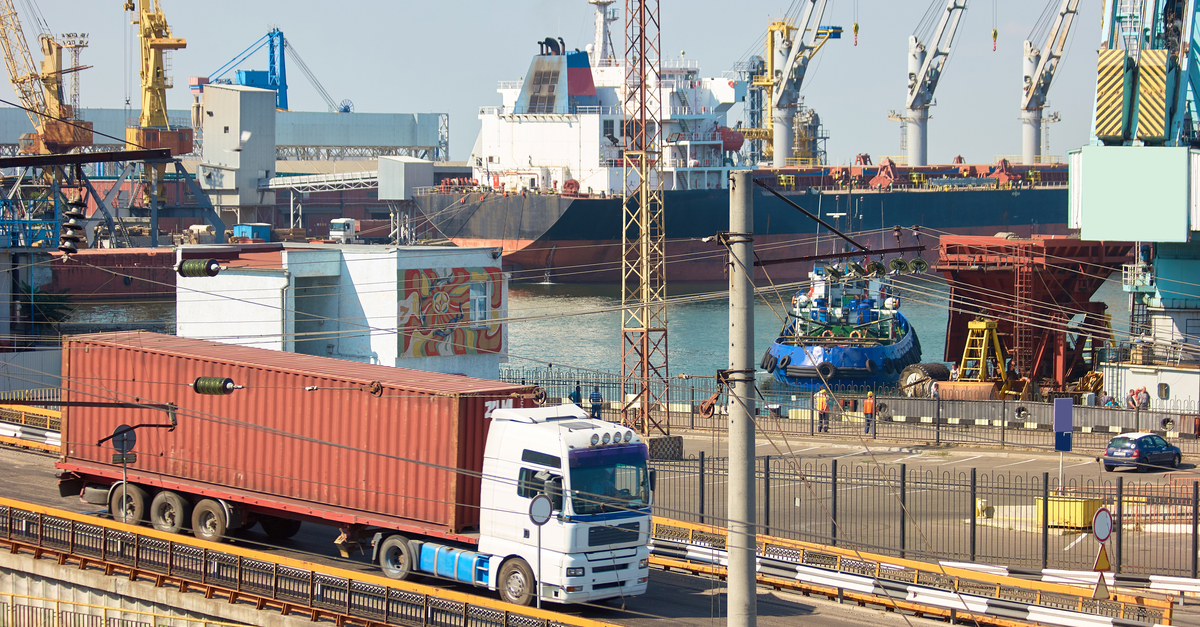 Ukraine's imports increased by 9.6% to $83.5 billion
According to Interfax-Ukraine, the Ministry for Development of Economy, Trade and Agriculture of Ukraine has two scenarios of goods and services export growth in 2020: conservative according to which the growth will reach 7.8% or $68.6 billion, and optimistic — 8.8% or $69.27 billion.
Ukraine's imports increased by 12.9% to $86 billion and by 9.6% to $83.5 billion respectively. Therefore, the country's foreign trade surplus is also going to grow.
Nominal wage, adjusted for inflation, will grow by 10.1–10.4%.
According to the forecast of the Ministry of Economy for 2020, unemployment rate will be 8.1% (7.3% in the best-case scenario), workforce productivity will increase by 2.6% (3.2%), and prices for industrial products will grow by 8.2% (9%).
As reported earlier, the share of iron ore in the total volume of Ukraine's exports amounted to 7.48%. Ukrainian companies sold more than half of the iron ore to China (32.44%), Poland (12.22%) and Czech Republic (9.81%).
In September, exports of iron ore fell by 2.4% to $400 million compared to August. In physical terms, the volumes of iron ore exports also shrank by 1.8% to 3.2 million tons. In January to September, Ukrainian exports totaled 30.4 million tons of raw material worth $2.8 billion.
In 2018, Ukraine's exports of iron ore and iron ore concentrates increased by 10.6% to $2.869 billion.
---
---