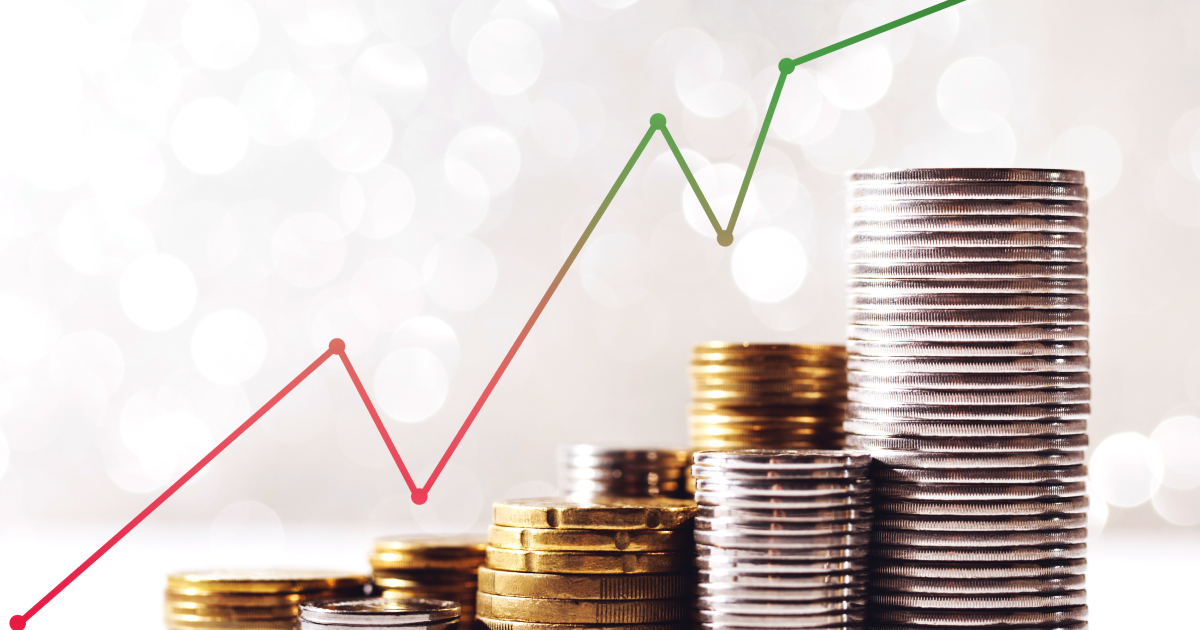 Earlier, the Ministry expected an increase of 3.2%
The Ministry for Development of Economy, Trade and Agriculture of Ukraine raised its forecast for the country's GDP in 2020 up to 3.7%.
This was reported by Interfax-Ukraine, citing the Minister of Economy, Tymofiy Mylovanov.
"We also have a more optimistic scenario of a 4.8% increase provided that the government's agenda is successfully implemented and the business climate in Ukraine changes for the better," he claimed.
According to the official, what matters today is creating conditions for protection of property rights, liberalizing markets, implementing the judicial reform, and ensuring effective work of law-enforcement agencies.
In May, the Ukrainian government predicted two scenarios for the development of macroeconomic forecasts for 2019–2021. The first one suggested a slowdown in the GDP growth from 3.3% in 2018 to 3% in 2019, moving up to 3.8% in 2020 and 4.1% in 2021.
The second option suggested a 3.6% growth of GDP in 2020–2021, slowing down to 3.3% in 2022.
In late August, the Prime Minister of Ukraine Oleksiy Honcharuk announced a goal to achieve a 40% growth of the GDP in five years: 5% in 2020 and 7% annually in the following four years.
As reported earlier, in early October, the Ministry of Economy improved the GDP forecast for Ukraine in 2019 and 2020 up to 3.2%. In April, the Ministry predicted a 2.7% increase in 2019, and 3% in 2020.
According to GMK Center, the share of steelmaking, including related industries, in Ukraine's GDP reached 12% in 2019. The sector holds the share of about 28% in the total currency inflow to Ukraine.
---
---