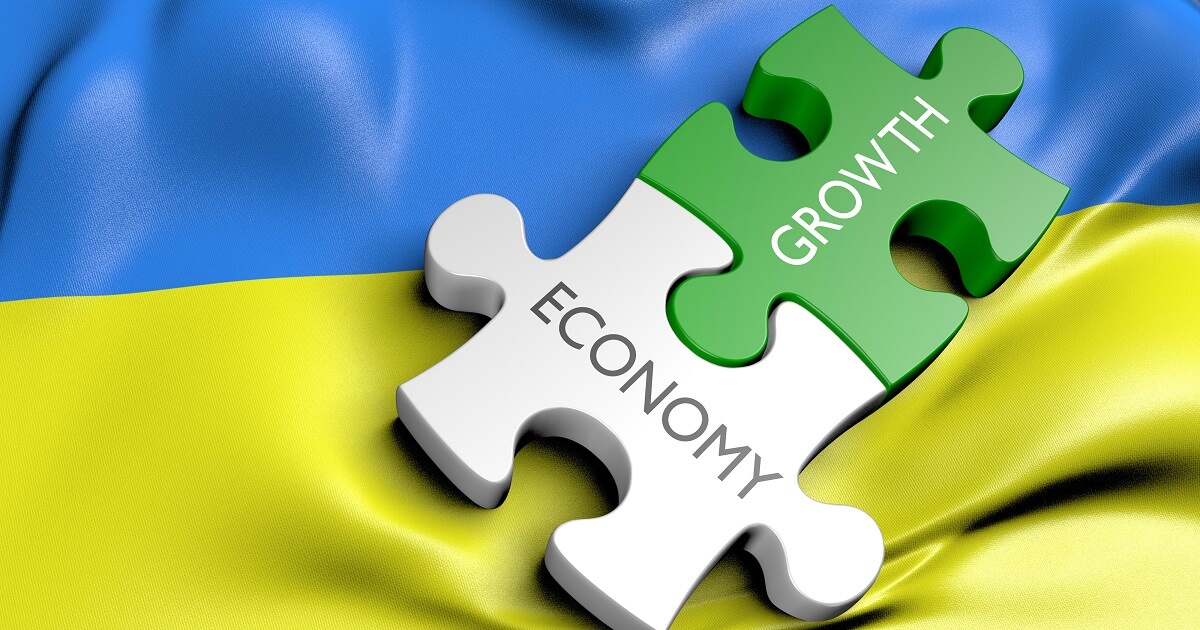 The Ministry estimated a 4.2% decline in Ukraine's GDP in 2020
GDP negative dynamics is expected to remain in Q1 2021 as a result of lockdown imposed in January. Economic growth from April to June 2021 will exceed 7%.
Such forecasts are presented in the Economic Activity Review 2020 by the Ministry for Development of Economy, Trade and Agriculture of Ukraine.
According to the Ministry's estimates, drop in industrial production in 2020 was 5.2%, transport sector shrank by 14.2%, while growth of construction sector is estimated at the rate of 4%, and trade — 4.7%.
As a whole, last year, the composite production index declined by 4.4%, and GDP by 4.2%, compared to 2019.
"In terms of main industrial commodity groups, investment activities suffered from the most adverse effect, and specifically, there was a 21.6% drop in production of investment goods", according to the review.
At the same time, manufacture of intermediate goods dropped only by 4.1%, energy produces by 2.7%, consumer non-durables by 2.2%, consumer durables by 2.1% due to great potential for adaptation to hard conditions and government support
Last year's decline in production was 6.9% in the processing industry, 5.2% in the extraction industry, and 1.3% in electricity, gas, steam and air-conditioning supplies.
As GMK Center reported, the Ministry of Economy improved its rating as regards drop of Ukraine's GDP toward 1% in Q4 2020. The rate of decline of Ukraine's GDP in Q3 2020 slowed down to 3.5%
This year, the Ministry expects growth of the national economy by 4.8%, and catching-up industrial growth may even climb above the mark of 5%.
---
---