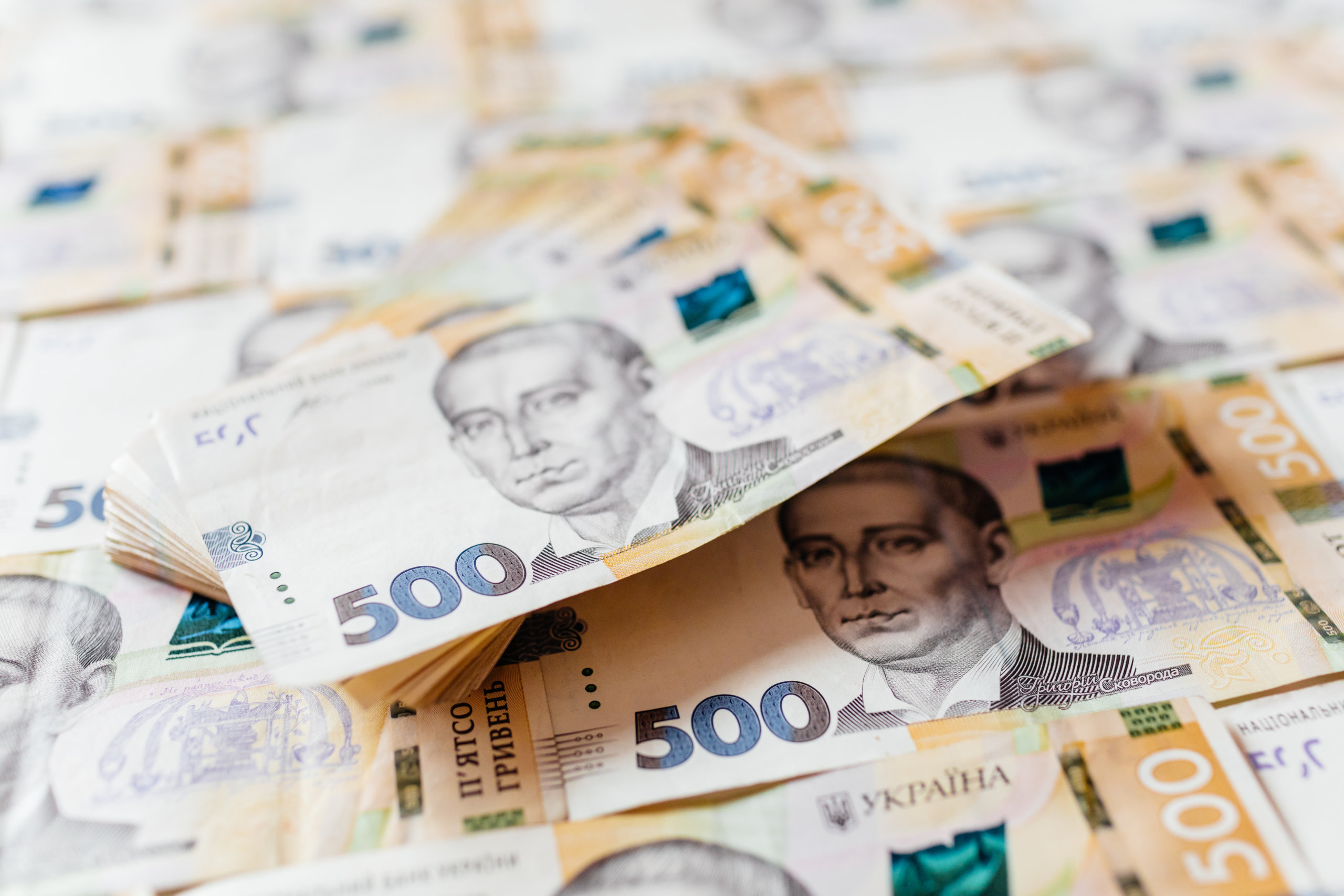 (c) shutterstock.com
The economic growth in Ukraine will slow down to 3.6% in 2022
The Ministry of Economy downgraded its forecast for Ukraine's GDP growth in 2021 from 4.1% to 3.4%, according to the consensus forecast posted on the Ministry's website.
The Ministry of Economy expects Ukraine's GDP growth to slow down to 3.6% in 2022 against the previous forecast of 3.7%.
The Ministry explains a downward revision of the forecast by slower growth in investments.
"The revised indicators primarily result from the downward adjustment of investment growth rates. Despite this, in terms of rates, they will exceed almost all demand elements, which will have positive upward dynamics," according to the consensus forecast.
The Ukrainian economy is expected to grow 3.4% and 4% in 2023 and 2024 respectively.
"Although the rate of Ukraine's economic growth will tend to accelerate in 2023–2024, it will not exceed the potential growth rate," explains the document.
Meanwhile, the National Bank of Ukraine earlier downgraded its growth projection for Ukraine's GDP in 2021 to 3.1%. Ukraine's economy is expected to have grown by 3.8% by the end of 2022.
GMK Center's analysis showed that the prospects for growth of Ukraine's economy in 2021 are estimated at 3–5% on average.
---
---