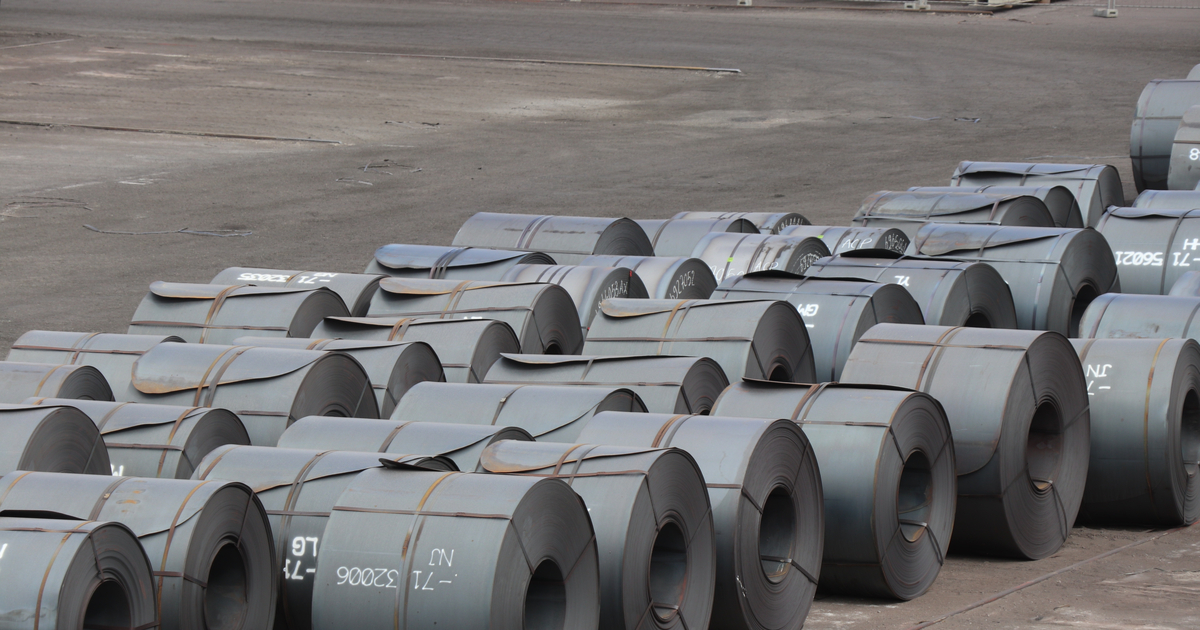 HRC
Chinese producers maintain a price advantage, India cannot withstand competition with China
The level of price export offers on the global steel market in June 2023 decreased compared to previous months. SteelMint informs about it.
Monthly average Chinese hot rolled coil (HRC) offers in June fell 2% from May, or $13/t, to $554/t FOB, while offers from Indian mills fell 5% m/m – to $568/t FOB. The price of Turkish reference rebar in this period fell by $6/t compared to May – to $630/t.
A number of factors influenced the level of offers on the global market. First of all, there is still a lack of sufficient demand for steel in the leading economies, which forces producers to constantly reduce export prices. Demand from end consumers is affected by inflation and energy prices, which, although decreasing, still have a negative effect.
China is currently using its price advantage. Domestic demand is not growing as expected, global signals are muted, so Chinese steel mills will cut export offerings in an effort to capture markets. At the same time, the region of the Middle East and East Africa was opened to low prices. In addition, restrictions are being implemented in the country, which are slowing down production, and the market is waiting for new government measures to stimulate the economy.
Indian producers cannot compete with Chinese offerings. In addition, domestic demand was also depressed, so plants and traders cut prices for June.
Turkish exports of rebar also fell significantly. Domestic demand is expected to increase to cover reconstruction demand after the February 2023 earthquake, as well as to upgrade buildings in other parts of the country. However, this will not be enough to make the Turkish steel mills feel more confident. In addition, they are under pressure from the recent upward trend in scrap prices and the weakening of the Turkish lira.
At the same time, the Fitch Ratings agency reviewed its forecast regarding the global steel sector from impaired to neutral. This is underpinned by stronger-than-expected figures from China, although demand from key steel-consuming sectors is uneven. On the manufacturing side, it fluctuates, although the purchasing managers' index points to a recovery, on the real estate sector it is falling and is forecast to remain weak. Stronger-than-expected infrastructure growth and a seasonal pick-up in construction in the third quarter of 2023 will boost steel demand. Production volumes are likely to remain stable. This, together with the correction of raw material prices, will increase the margins of Chinese producers.
In Europe, rising energy prices led to muted industrial activity in the second half of 2022, while high steel inventories led to capacity cuts. Some of these assets are returning to the market amid improved sentiment and in anticipation of a restocking cycle. Although the recovery in steel demand in Europe remains fragile, producers' profit per tonne is acceptable thanks to contracts with more stable prices. Prices were also supported by supply-side disruptions.
As GMK Center reported earlier, WorldSteel predicts recovery of global demand for steel in 2023 by 2.3%.
---
---