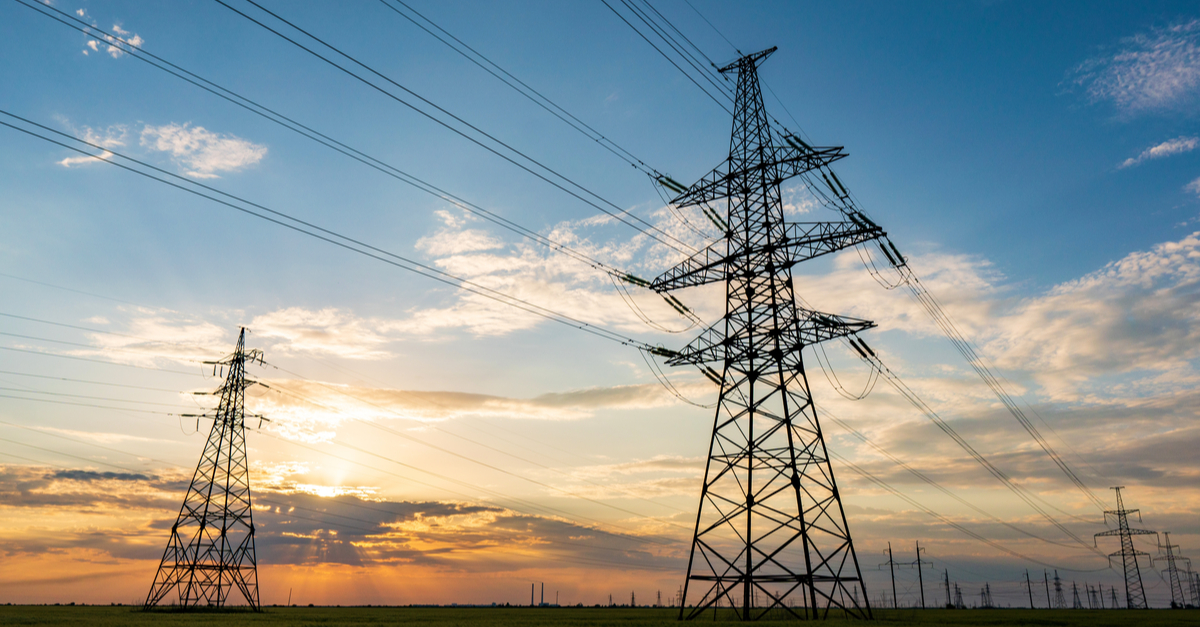 A third of the funds will go to tax credits for enterprises
The Italian government has allocated €9.1 billion to mitigate the impact of high energy prices, increase gas production and preserve reserves ahead of winter. Reuters reports about it.
According to the statement of the Italian Ministry of Finance, more than a third of these funds will go to the expansion of tax benefits for companies, mainly energy-intensive, introduced by the previous government. These measures were funded until November and will continue until the end of 2022.
Among the new measures is the possibility for companies to pay for electricity in installments under a certain scheme, which includes a state guarantee in case of non-payment. The guarantees will be provided by the state-owned export credit agency SACE, on the condition that the beneficiaries do not pay dividends or buy back shares.
According to the annual economic and financial report (DEF) published last week, these measures will increase this year's budget deficit from 5.1% of GDP to 5.6%, as it was previously forecasted.
As GMK Center reported earlier, wholesale prices for electricity in Europe at the end of October 2022 fell by about half compared to September. This was facilitated by abnormally warm weather, the drop in spot gas prices in the EU and the European Commission's plans to reform the electricity market. However, there is no sign that the energy crisis has subsided.
Also, according to a report by Moody's credit rating agency, high energy prices threaten the industrial base of the EU. Given competitors with low electricity costs, this factor could weaken the region's long-term price competitiveness.
---
---