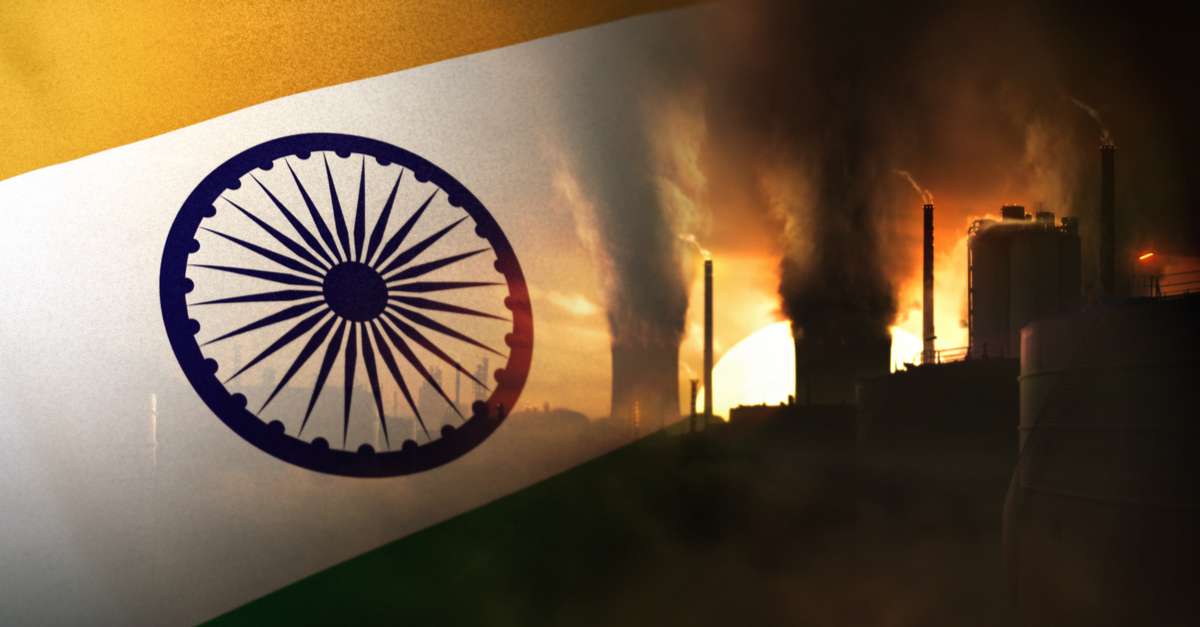 (с) shutterstock.com
India's steel minister calls on companies to switch to electric steelmaking instead of BOF's production
The Indian government obliges domestic steel producers to reduce carbon emissions by 30-40% by 2030 and gradually switch to electric steelmaking instead of BOFs production. This was announced by the Indian Federal Minister of Steel Jyotiraditya Scindia, reports SteelOrbis.
According to him, carbon emissions by Indian steel producers reach 2.5 million tons for every tonne of steel output, while the world average is 1.8 million tons.
"I think it's time to take responsibility to reduce our carbon footprint, our carbon emissions by 30-40%. With this goal, the country needs to formulate a strategy to achieve such indicators, based on three principles: minimization of carbon emissions, prevention of carbon emissions, and carbon capture and use, which requires the introduction of new technologies. Also, introduction of green energy, including hydrogen, instead of coking coal in steel production can be used for steelmaking," summarized the Minister of Steel.
As GMK Center reported earlier, in early August India planned to launch a carbon trading market for the largest sources of emissions in the power, steel and cement industries as part of its efforts to accelerate the transition to cleaner fuels.
India is the third largest carbon emitter in the world. The country intends to reach zero emissions by 2070 by increasing the share of renewable energy sources and reducing CO2 emissions. According to the climate target, India must reduce its projected CO2 emissions by 1 billion tons by 2030 and reduce the carbon intensity by 45%.
India has previously pledged to cut emissions by 33-35% by 2030 compared to 2005 levels as part of the 2015 Paris Agreement.
---
---