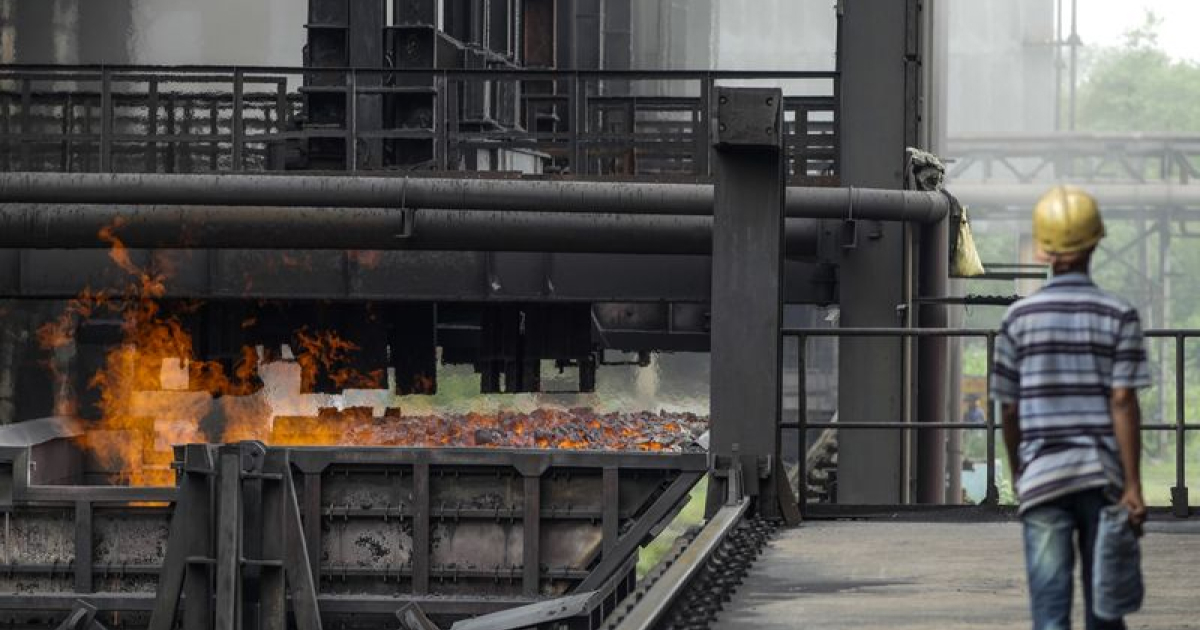 In this way, the country aims to accelerate the transition to cleaner fuels
India plans to launch a carbon trading market for the largest sources of emissions in the power, steel and cement industries as part of its efforts to accelerate the transition to cleaner fuels. It was reported by Bloomberg.
The program is planned to be launched in celebration of Independence Day on August 15, 2022. The project was developed since March, when consultations with the ministry and companies began.
According to market participants, it will initially be limited to sectors in which it is most difficult to reduce emissions. This will enable participants to trade credits obtained from emission reductions.
One of the project's goals is to benefit state-owned energy, steel and cement companies due to planned investments in emission reduction projects.
The Indian government is following similar to China's actions, which last year introduced a mandatory emissions trading system for all major power plants. At the same time, the market suffers from delays and data collection problems, and only weak buying and selling of quotas is observed.
As GMK Center reported earlier, the Indian Ministry of Steel entrusted to state steel plants to increase capacity by at least 80% – up to 45 million tons per year by 2030. The current capacity is 25 million tons per year.
India is the third largest emitter in the world. The country intends to reach zero emissions by 2070 by increasing the share of renewable energy sources and reducing CO2 emissions . According to the climate target, India must reduce its projected CO2 emissions by 1 billion tons by 2030 and reduce the carbon capacity by 45%.
India has previously pledged to cut emissions by 33-35% by 2030 compared to 2005 levels as part of the 2015 Paris Agreement.
---
---