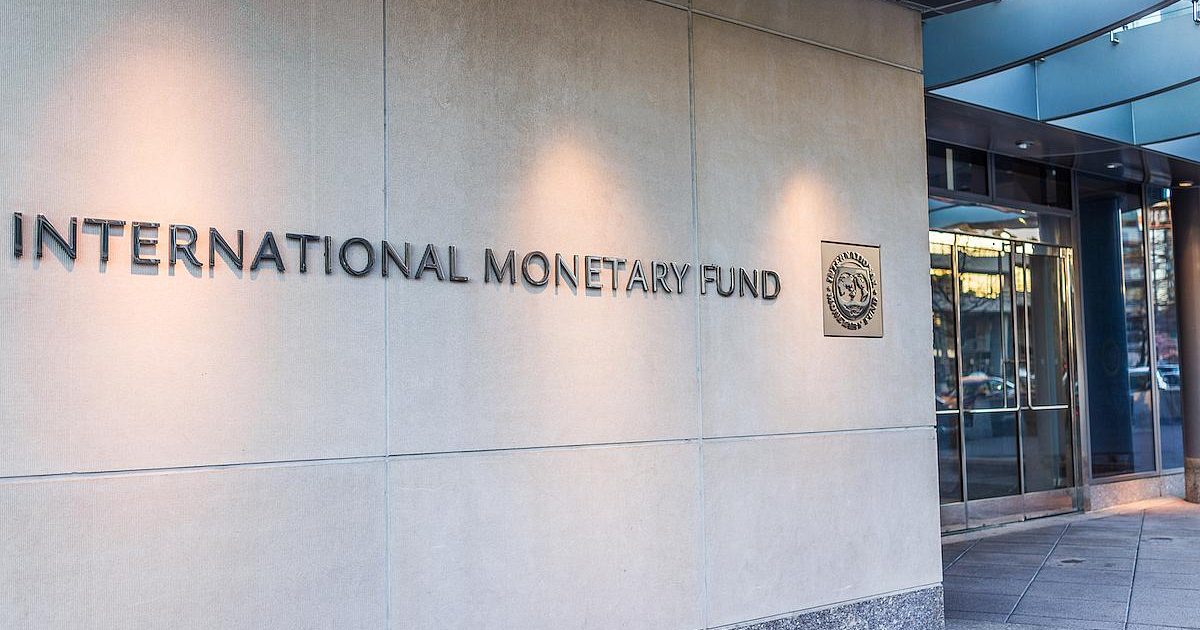 The economic growth is however estimated at 3.6% in 2021
The International Monetary Fund (IMF) projects a 7.7% decline in Ukraine's GDP in 2020.
This forecast was announced in the World Economic Outlook, according to Interfax-Ukraine.
The IMF forecasts a 3.6% GDP growth in Ukraine in 2021.  Consumer prices will increase by 4.5% at year end and reach 7.2% in 2021.
The IMF expects a reduction in the current account deficit to 2% of GDP in 2020, with its further increase to 2.4% of GDP in 2021.
Analysts anticipate a 3% drop in the global economy in 2020, higher than the recession during the 2008–2009 financial crisis.
"In a baseline scenario, which assumes that the pandemic fades in the second half of 2020, the global economy is projected to grow by 5.8% in 2021 as economic activity normalizes, helped by policy support," reads the World Economic Outlook.
According to analysts, the EU GDP is expected to decline by 6.6% in 2020. Yet, the economic growth is estimated at 4.5% next year.
As reported earlier, Ukraine's GDP growth was 0.2% in January–February. In January, this indicator dropped by 0.5%. A further fall in GDP may be expected in the future, which, according to the Cabinet of Ministers, will reach 4.8% in 2020.
---
---