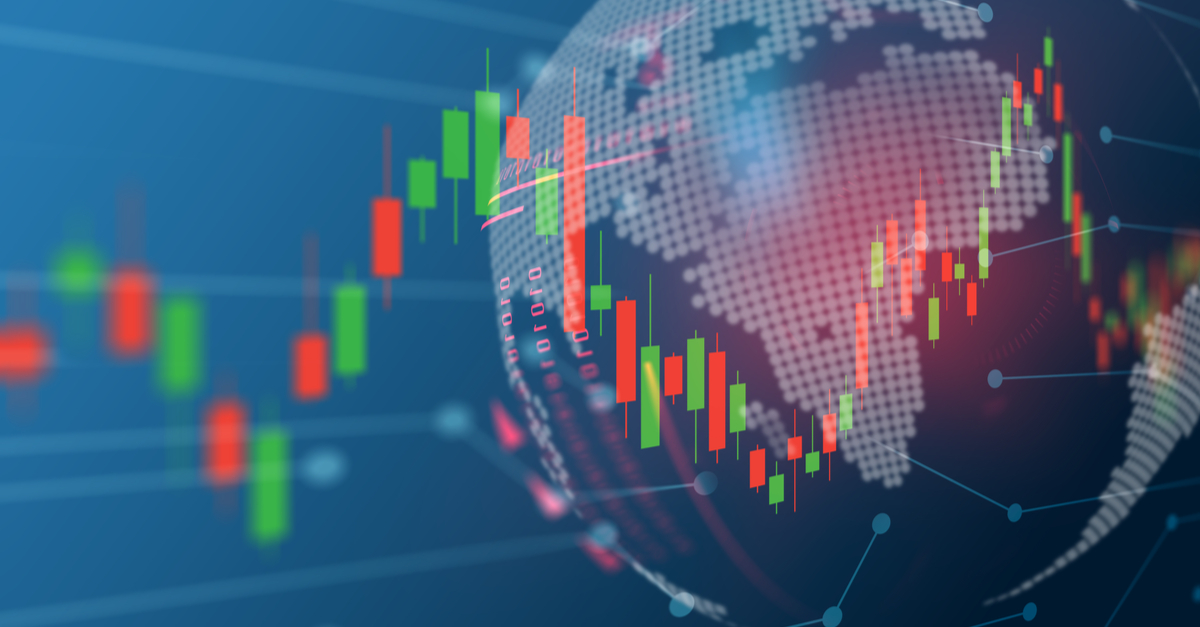 (c) shutterstock.com
The fund has worsened the vast majority of its estimates compared to its April forecast
The International Monetary Fund (IMF) lowered its global economic growth forecast to 3.2% from 3.6% in 2022 and to 2.9% from 3.6% in 2023. This is stated in July report by World Economic Outlook Update.
Compared to its April forecast, the IMF has downgraded the vast majority of its estimates for 2022 and 2023.
For other positions, the IMF gave the following forecast:
USA: reduced from 3.7% to 2.3% in 2022, from 2.3% to 1% for 2023;
Eurozone: reduced from 2.8% to 2.6% in 2022, from 2.3% to 1.2% in 2023;
China: adjusted from 4.4% to 3.3% in 2022, from 5.1% to 4.6% in 2023.
For the largest European economies, the fund gave the following estimates:
Germany: reduced to 1.2% from 2.1% in 2022, to 0.8% from 2.7% in 2023;
France: reduced to 2.3% from 2.9% in 2022, to 1% from 1.4% in 2023;
Italy: in 2022 increased to 3% from 2.3%, in 2023 – reduced to 0.7% from 1.7%.
The fund also warned of serious fragmentation world economy risks into geopolitical blocs with their own structures due to the war in Ukraine.
As GMK Center reported earlier, for the first quarter, Ukrainian GDP collapsed by 15.1%. According to the Ministry of Finance, during the war, Ukraine spends about $10 billion a month, of which $5-6 billion must be covered with external revenues. In general, expectations regarding the decline Ukraine's GDP in 2022 are in the range of 30-47%.
The National Bank of Ukraine predicts recovery of the country's economy in 2023-2024 by 5-6%, subject to the completion of the active phase of the war and the unblocking of the Black Sea ports.
---
---