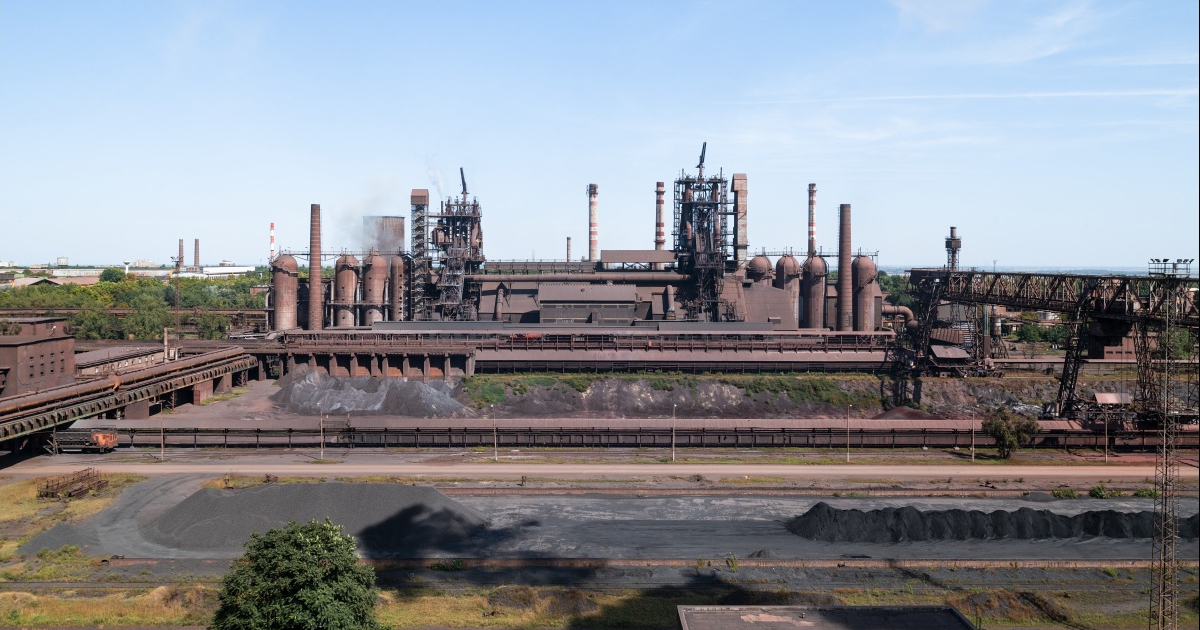 Dunaferr
The company could not resume steel production due to the lack of supplies of raw materials from the Romanian Liberty Galati
The Hungarian flat-rolled producer Dunaferr continues to be idle due to a lack of supplies of raw materials. Earlier, the company planned to resume steel production from February 2023. Eurometal reports about it with the reference to data from S&P Global.
The company expected to resume operations using slabs from Romania's Liberty Galati steel mill, which is owned by the UK's Liberty Steel Group. Currently, the Romanian company supplies only limited amounts of coking coal to support the operation of the coke batteries, without supplying iron ore or other raw materials.
Liberty Steel, which was considered a potential buyer of the Hungarian steel mill, declined to comment.
According to sources close to the company, in the near future the plant will not receive the amount of raw materials needed to resume work. The total capacity of the plant's two idle blast furnaces is estimated at 1.2 million tons of steel per year.
The company eariler said, that the first blast furnace of the plant, which was stopped in the summer of 2022, cannot be repaired and will not be started again. Blast furnance №2 was planned to be launched in early February 2023.
As GMK Center reported earlier, the government of Hungary during the next six months will pay wages at the ISD Dunaferr steel plant in the amount of $44.8 million. According to Viktor Orbán, the working group, which includes a deputy from the ruling party from the Dunaujvaros region, where the enterprise is located, will make efforts in the next six months to find an investor who would turn Dunaferr into a viable business.
At the end of December 2022, the Municipal Court of Budapest made a decision to liquidate the ISD Dunaferr plant. The plant received a temporary administration.
In January 2023, ArgusMedia reported that the UK's Liberty Steel was likely to signed a contract with the Dunaferr liquidator in order to get the opportunity to manage the enterprise for 3 months. At the same time, the company and the liquidator of the enterprise refused to comment.
At the beginning of 2023, Metinvest Group expressed interest in the acquisition of the Dunaferr steel mill, applying to the Hungarian government. The steel plant can provide a number of synergies for the Ukrainian company and corresponds to its strategy, allowing full use of its own raw materials – iron ore concentrate, pellets and coking coal. In addition, the European asset will provide Metinvest with its own supply of slabs for processing assets.
---
---