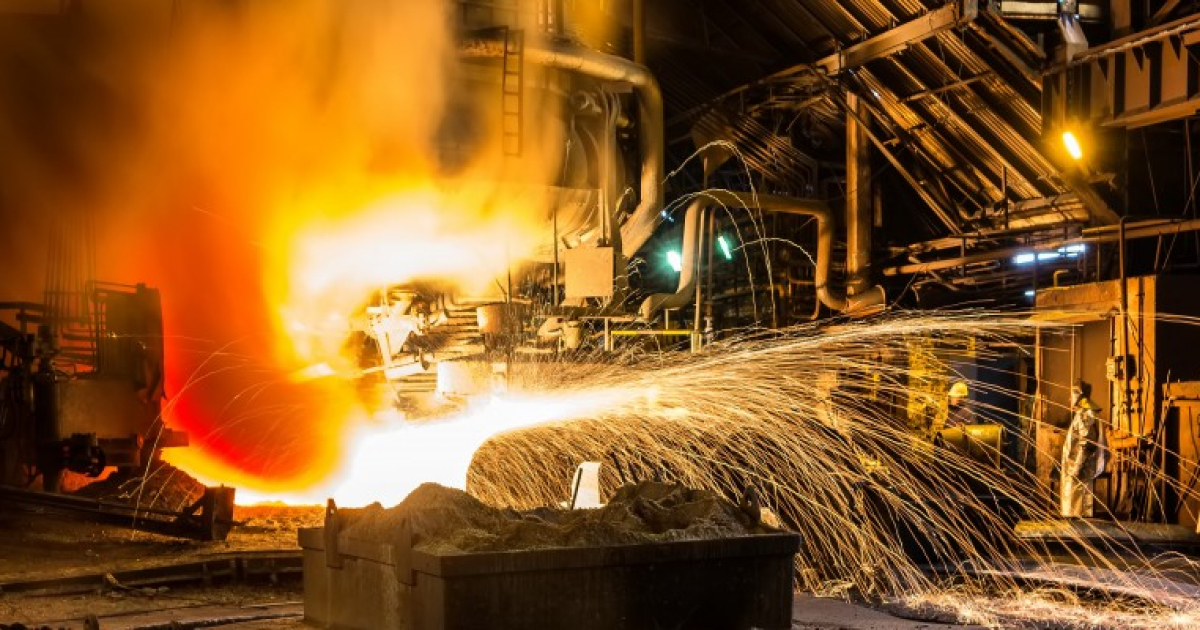 Dunaferr steel plant
Earlier, the municipal court of Budapest decided to liquidate the steel plant and granted temporary administration to the enterprise
British steel company Liberty Steel is believed to have signed a contract with the liquidator of Hungarian steel company Dunaferr to be able to manage the company for 3 months. ArgusMedia reports about it.
At the same time, Liberty Steel and the company's liquidator refused to comment.
At the end of December 2022, the Municipal Court of Budapest made a decision to liquidate the Hungarian steel plant Dunaferr ISD. The plant received a temporary administration. At the same time, Tamas Pinter, the mayor of the city of Dunaujvaroš, where the plant is located, appealed to the government to take control of the enterprise, since the intervention of a private investor is unlikely.
The Hungarian Dunaferr plant has been idle since the third quarter of 2022. In August and September last year, the company stopped the operation of two blast furnaces with a total capacity of 1.2 million tons per year due to interruptions in the supply of coking coal.
According to S&P Global, for the plant's proper operation, production volumes need to be increased to at least 80,000-100,000 tons of steel per month. At the same time, the cost of iron ore, coke and other materials as well as electricity to support the production process will amount to several million, if not tens of millions of dollars per month. At the same time, according to several insiders, the plant has accumulated more than $500 million in debt, which consists, in particular, of unpaid quotas for carbon emissions, some outstanding loans to shareholders.
Traders and industry sources name several candidates for Hungarian Dunaferr: Duferco, Liberty Steel Group, Ukrainian group Metinvest and Chinese Hesteel, which owns the Zelezara Smederevo plant in Serbia.
At the beginning of 2023, Metinvest Group expressed interest in the acquisition of the Dunaferr steel mill, applying to the Hungarian government. The steel plant can provide a number of synergies for the Ukrainian company and corresponds to its strategy, allowing full use of its own raw materials – iron ore concentrate, pellets and coking coal. In addition, the European asset will provide Metinvest with its own supply of slabs for processing assets.
British Liberty Steel is also interested in acquiring the enterprise. The company had been in talks with Dunaferr about a potential acquisition in early 2021, but the group's interest cooled amid news of funding problems
The annual capacity of the Dunaferr converter shop, equipped with two basic oxygen furnaces, is 1.6 million tons of crude steel per year. The annual capacity of casting production (production of slabs) is 1.7 million tons per year.
---
---