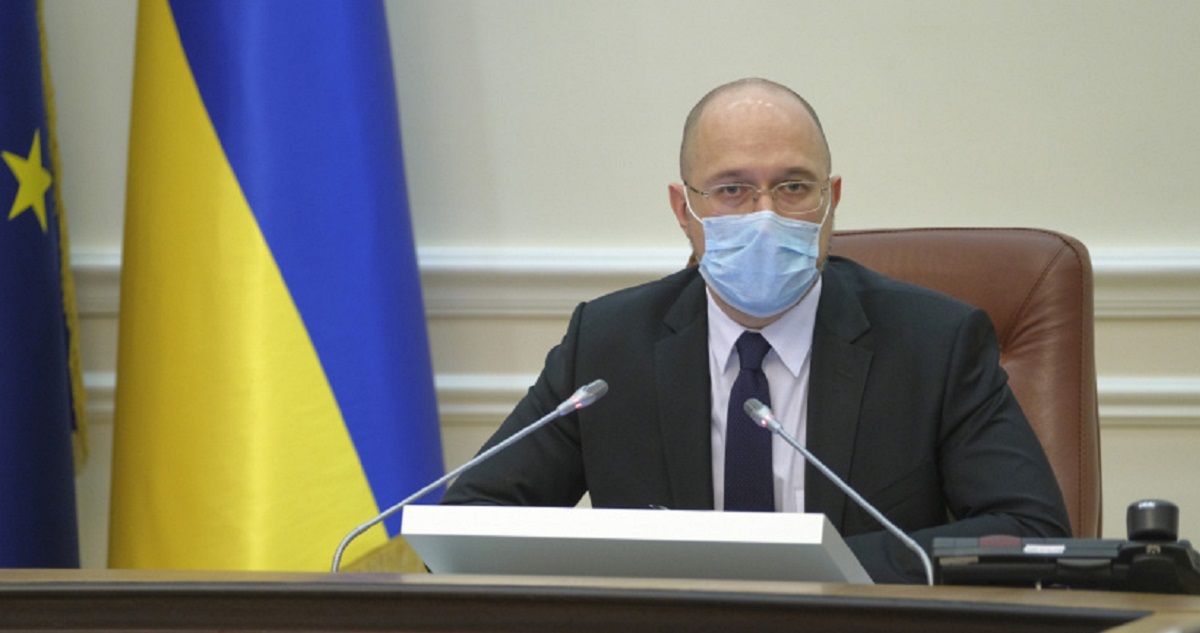 At the first stage, the Government will focus on protecting Ukraine-made goods from imported alternatives
The Cabinet of Ministers of Ukraine adopted a program to boost the economy in H2 2020 following the coronavirus epidemic,
according to statement by the Prime Minister of Ukraine, Denys Shmyhal, at a Government meeting on 27 May.
The reboot program is based on the principle of priority of Ukrainian manufacturers.
"The first stage of our program is devoted to the protection of Ukraine-made goods, works and services from imported alternatives," Mr Shmyhal explained.
The Government is also discussing the possibility of reducing a tax burden on small and medium-sized businesses. The Government intends to 'simplify the operation of small and medium-sized businesses as much as possible,' including micro-businesses.
To this end, the Government invited over 90 academicians, experts, organizations and business associations to work on the program. Among them there are the Chamber of Commerce and Industry of Ukraine, the European Business Association and the Ukrainian Union of Industrialists and Entrepreneurs.
In early May, the Economic Recovery Center under the Cabinet of Ministers of Ukraine has introduced a business support program.
GMK Center also took part in the development of anti-crisis measures and preparation of expert estimates for measures to support and boost Ukraine's industry and mining & metals sector.
---
---