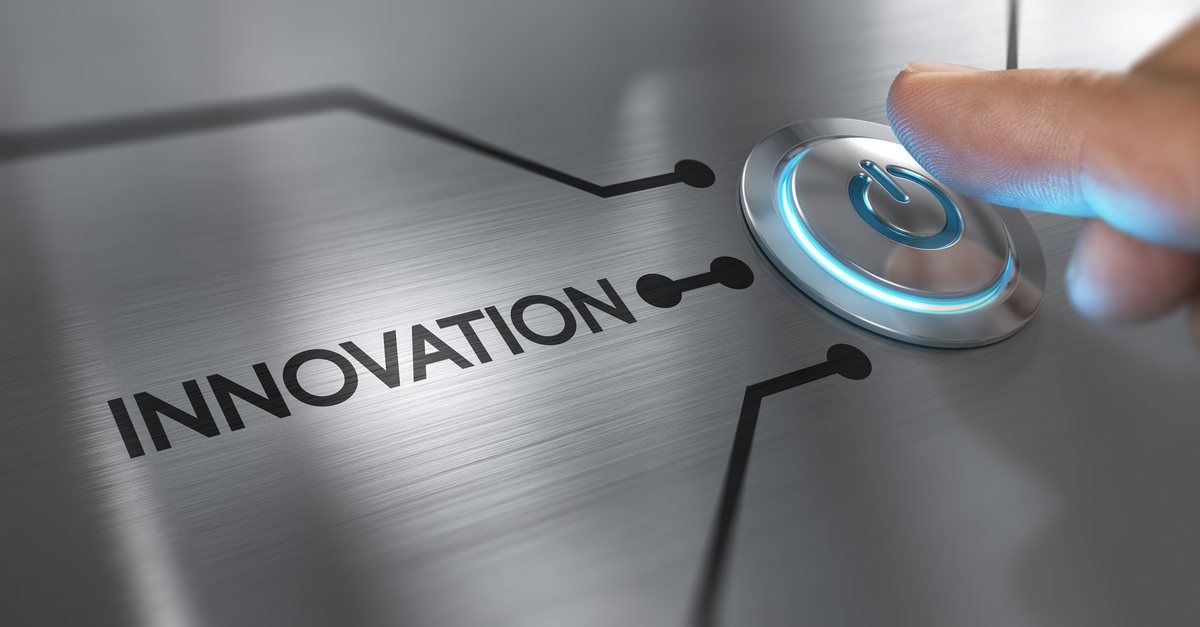 (с) shutterstock
One of the key reasons for the lack of competitiveness of our products on the world market is their low innovativeness
The Cabinet of Ministers submitted a draft law on innovation parks to the Verkhovna Rada. It was reported by Danylo Hetmantsev, the head of the Verkhovna Rada Committee on Finance, Tax and Customs Policy, on his Telegram.
One of the key reasons for the lack of competitiveness of our products on the world market is their low innovativeness.
In 2020, the number of innovatively active enterprises decreased by 3.6 times compared to 2016 – to 2.28 thousand units. In addition, the share of innovation-active enterprises in the total number of enterprises decreased from 28.1% to 8.5% during this period.
In 2020, the volume of sold innovative products was only 1.1% of the total volume. The costs of all Ukrainian enterprises for innovative activities amounted to only $865 million, which is a very low indicator.
"The task of developing the innovative activity is extremely important and urgent. The Recovery Plan of Ukraine devotes a lot of attention to its development as a state of high technology. Therefore, we expect that innovation parks will become the points of growth and research infrastructure from where high-tech solutions will spread into mass production," reports Danylo Hetmantsev.
As GMK Center reported earlier, in July, the National Recovery Council has published a "Ukraine Recovery Plan", according to which by 2032 more than $750 billion of investments should be to attract in Ukraine. Funds will be raised not only from donors, but also in the form of private investment.
The main investment milestones, in addition to macro-financial stability, are investments in the development of logistics, as well as preparation for the winter season. About $6 billion is expected to be allocated for the restoration and development of Ukrainian steel industry.
---
---