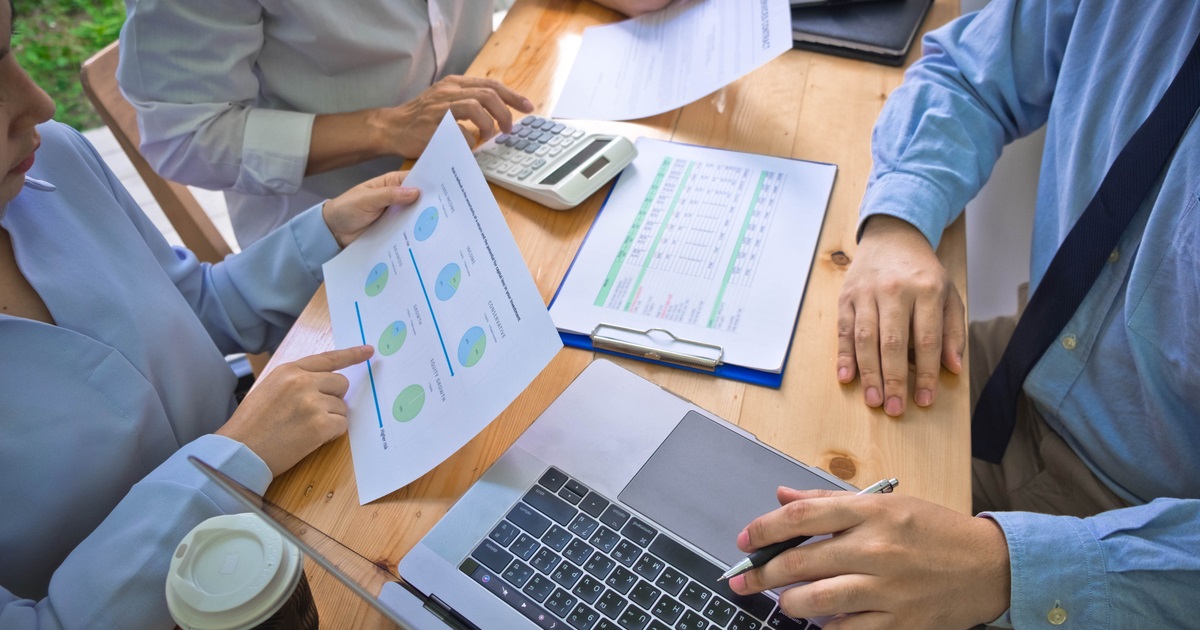 (с) shutterstock
420 state-owned enterprises will be transferred to the management of the State Property Fund
The government has approved a list of 420 state-owned enterprises that will be transferred to the management of the State Property Fund (SPF) for further privatization and liquidation. This is stated in the press release on the website of the Ministry of Economy of Ukraine.
"Thus, the next stage of the circulation will take place – the division of the next group of state assets into viable ones and those that incur losses, exist exclusively on paper and cannot be of interest to investors," the report says.
66 state-owned enterprises will receive new owners as part of small privatization. Attracting investments will allow restoring or modernizing production, in particular, export-oriented.
354 state enterprises will be liquidated or reorganized. In most cases, these are legal shells for which there is no capacity to resume work.
"The government views privatization as an effective way to boost economic growth. A private owner is able to quickly establish processes at the enterprise and start it again. And every working business today is a strengthening of the Ukrainian economy," the Ministry of Economy notes.
As GMK Center informed, on March 30, the Verkhovna Rada adopted a government bill No. 4543, called to unfreeze the process of big privatization.
Large privatization was suspended by law No. 540-IX of March 30, 2020. In connection with the quarantine, the document established restrictions on the privatization of large objects.
The state budget of Ukraine for 2021 provided for UAH 12 billion in revenue from privatization. Of these, 9 billion hryvnias from big privatization and 3 billion hryvnias – from small. However, none of the significant objects of big privatization was sold: at the end of 2021 bidding for the privatization of the United Mining and Chemical Company failed again, and the auction for the privatization of Bolshevik took place, but later the courts seized for 100% shares of the plant and on buildings and structures on the balance sheet.
---
---