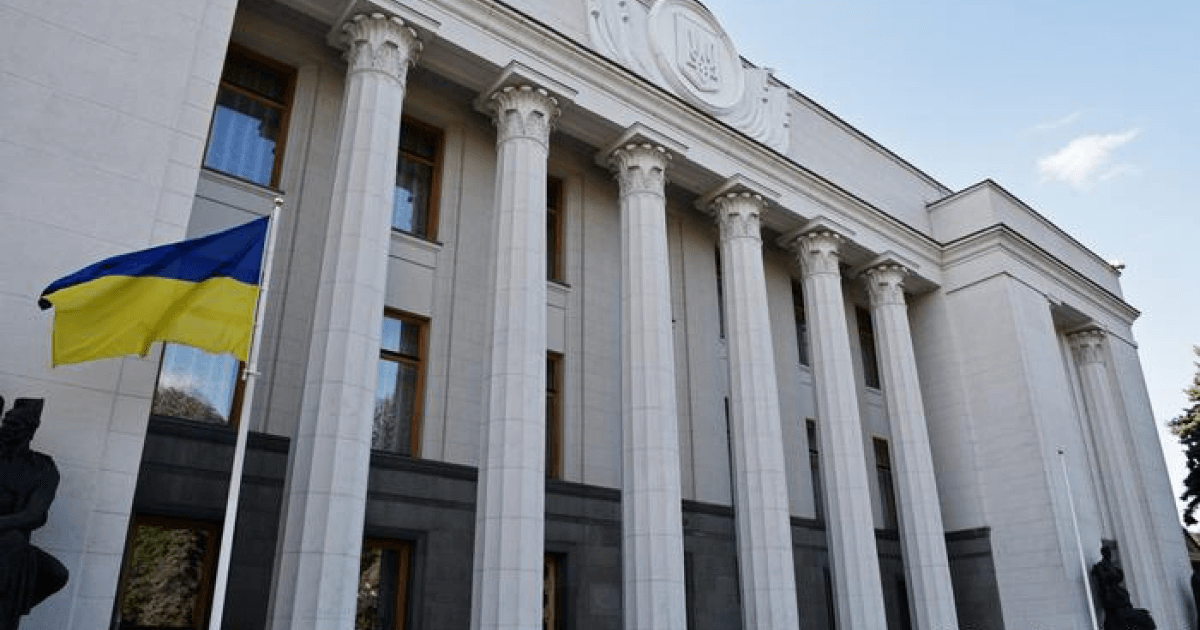 The Ukrainian Parliament approved in the first reading partial privatization of Ukrzaliznytsia, Naftogaz and Ukrposhta
The Parliament approved in principle the government draft Law No. 4543, designed to unblock the large-scale privatization process, according to the Parliament's website.
257 MPs out of 226 required voted in favor of the draft Law in the second reading.
As reported earlier, large privatization was suspended due to the entry into force of the Law No. 540-IX of 30 March 2020. In connection with the lockdown, the document imposed restrictions on privatization of large assets. The recently adopted draft Law No. 4543 excluded this provision.
Furthermore, 289 MPs passed the government draft Law No. 4020 in the first reading. The document is a new wording of the Law of Ukraine "On the List of State Assets not Eligible for Privatization".
The draft Law proposes to approve lists of 659 state assets that are not subject to privatization.
Specifically, the draft Law enables partial privatization of Naftogaz of Ukraine NJSC (Oil & Gas of Ukraine), Ukrposhta JSC (Ukrainian Post) and Ukrzaliznytsia JSC (Ukrainian Railways), since it bans privatization of only 50% + 1 share of these companies. The state currently holds a 100% stake in them. There is a total of 9 assets in this group.
The list of state-owned enterprises that should remain 100% state-owned includes 74 assets: Energoatom, Ukrhydroenergo, Ukrenergo, GTS Operator of Ukraine, VostGOK, Ukrkhimtransammiak, Administration of Ukrainian Seaports SoE, Ukraerorukh, North Crimean Canal Administration, Market Operator, Guaranteed Buyer, Chornobyl NPP, Ukraine Polygraphic Plant, Document state enterprise, Ukraine presidential airlines, CB Yuzhnoye and others.
In addition, a list was approved of 102 state-owned enterprises, which are not eligible for privatization, but can be transformed into economic companies with 50% +1 share in state ownership.
This list includes a number of aircraft repair enterprises and armoured plants, Antonov SoE, Zoria chemical plant, CB Luch, CB named after Morozov, Mykolaiv shipyard and several other companies of Ukroboronprom state concern.
The document also proposes to ban privatization of 133 cultural and sports facilities, and 341 forestry facilities.
As reported earlier, ₴12 billion is expected to come to the 2021 state budget in privatization proceeds, including ₴9 billion from large, and ₴3 billion from small privatization.
---
---