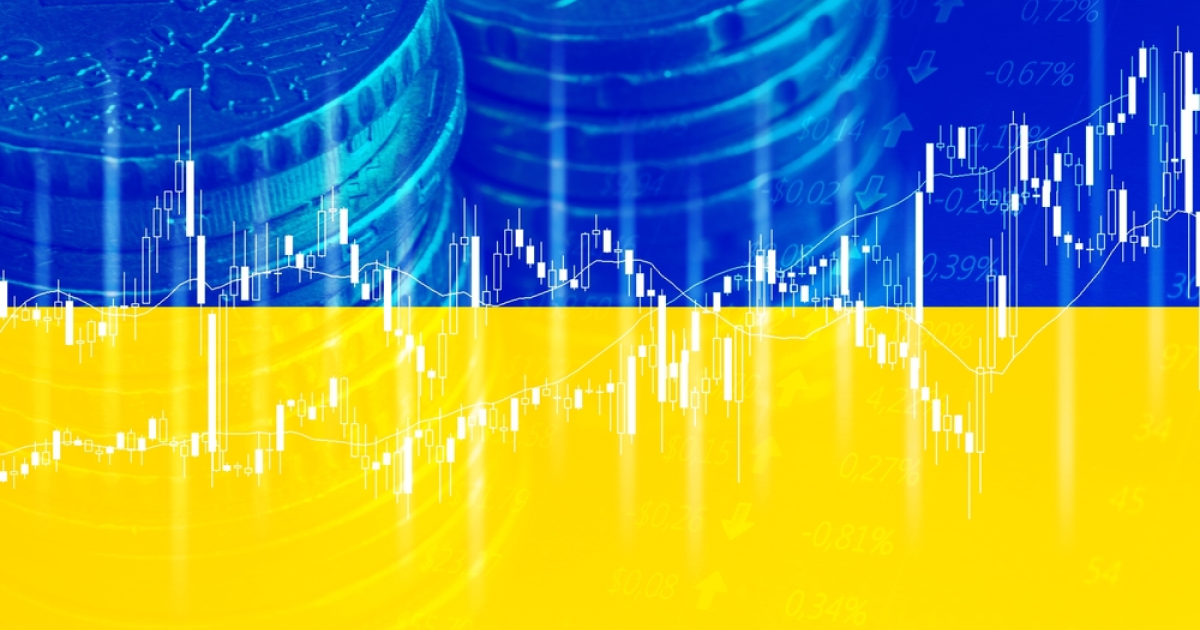 Ukrainian economy
More than 10 working groups will be created to discuss comprehensive economic development measures
The Ministry of Economy together with Ukrainian business, associations and experts will create more than 10 sectoral working groups to discuss and develop complex development measures in key sectors of the economy. This was announced by the First Deputy Prime Minister – the Minister of Economy Julia Svyridenko, reports the department's website.
These developments will form the basis of the Ukraine Plan for the Ukraine Facility (UF) from the EU, which will allow the Ukrainian economy to attract €50 billion in aid from the European Commission, which was announced during the Ukraine Recovery Conference in London. Financial support will be provided in the form of grants and loans, investments and technical assistance.
In addition, dialogue with business will allow to develop a project of sectoral development programs for UF and proposals from business to sectoral development strategies for 10 years in three stages.
«In order to receive financing under the Ukraine Facility program, we must develop a plan for the recovery, reconstruction and modernization of the country. Its phased implementation will allow us over the next 4 years not only to receive €50 billion in aid, but also to help attract additional investments from partners for almost the same amount,» noted Julia Svyridenko.
For this, according to her, it is necessary to form a common vision of the country's economic development. The government seeks to test its analytical hypotheses with business, to jointly identify key sectors of the Ukrainian economy for rapid recovery, to attract private capital and to understand what changes business needs.
The Ukraine Plan should structure the vision of post-war recovery and development, foresee future reforms and sectors for priority funding. According to Julia Svyridenko, it will allow the GDP to return to the level by 2021 in the coming years and increase it by +10%.
«We already understand where these funds will go – part will cover the budget deficit, part will go to reconstruction, but a large part of the funds should be directed to the private sector, the implementation of strategic investment projects, which in turn should stimulate the attraction of additional private capital,» she said.
As GMK Center rpeorted earlier, Ukraine plans to attract international insurance companies for war risk insurance. The relevant declaration of intent was signed on the sidelines of the conference in London. The document was signed between the European Commission, Switzerland, Norway, the European Investment Bank (EIB), the European Bank for Reconstruction and Development (EBRD) and the domestic Ministry of Economy.
Also, Ukraine will join EU programs «Single market» and «Customs». The relevant agreements with the European Union were ratified by the Verkhovna Rada at the end of June. Ratification of agreements will provide business with additional incentives and opportunities, and will contribute to the growth of trade.
---
---