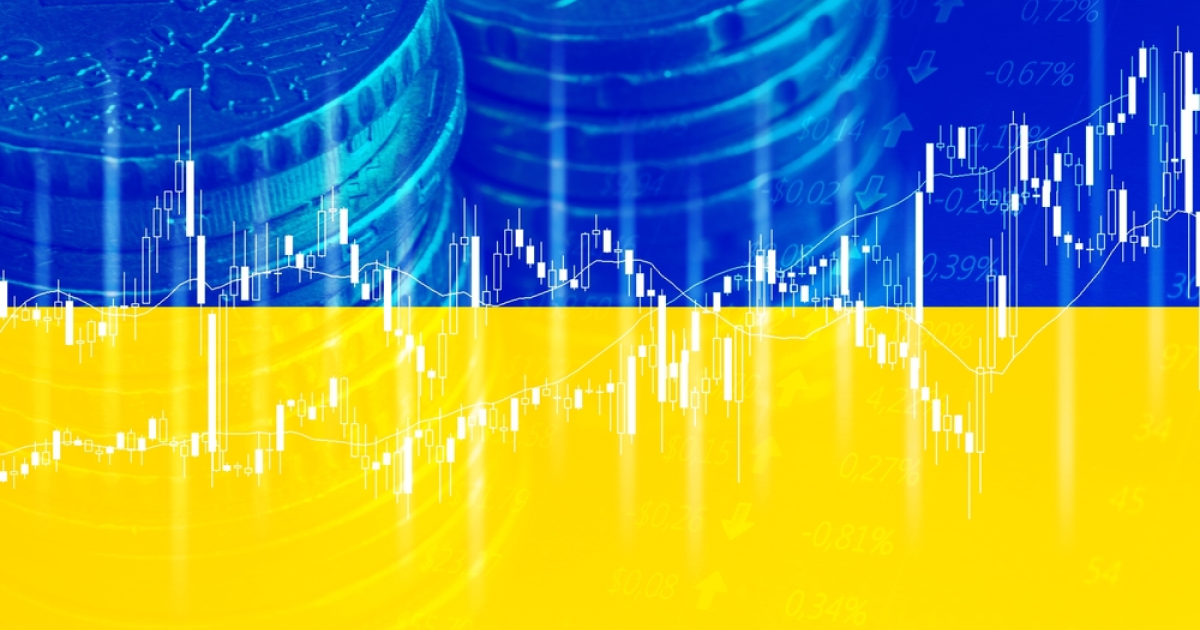 Ukrainian economy
The relevant declaration of intent was signed on the sidelines of the conference in London
Ukraine plans to involve international insurance companies in the insurance of military risks, informs Government portal.
The corresponding statement of intentions regarding the restart of the private insurance market to support the stability and reconstruction of Ukraine was signed on the sidelines of the conference in London on June 21. The document was concluded between the European Commission, Switzerland, Norway, the European Investment Bank (EIB), the European Bank for Reconstruction and Development (EBRD) and the Ministry of Economy of Ukraine.
According to the head of the Ukrainian government Denys Shmyhal, signing this statement will give a start to business insurance against military risks when investing in Ukraine. At the expense of donor support, it will be possible to attract Ukrainian and international insurance and reinsurance companies again. This will contribute to the return of foreign investment to the country, which will contribute to the recovery of the economy, the creation of jobs and the payment of taxes to support the Ukrainian army.
«Rebuilding Ukraine will be the largest reconstruction project since the Second World War. We are involving all our international partners and the private sector in this process. It will be the driver of Ukraine's recover,» said Denys Shmyhal.
The Prime Minister of Great Britain Rishi Sunak at the conference in London announced the creation of a new war risk insurance mechanism, which should help attract private investments to Ukraine, informs Reuters.
«This is a huge step forward in helping insurers secure investments in Ukraine, removing one of the biggest obstacles and giving investors the confidence they need to take action,» said Rishi Sunak.
As GMK Center reported earlier, the European Commission is working on starting the pilot mechanism for export counter-guarantees to Ukraine, as well as on solving the problem of insurance against war risks, said EC Vice President Valdis Dombrovskis. According to him, in most of the member states of the European Union, the lack of military insurance is considered as one of the obstacles to the involvement of private business in the restoration of Ukraine.
---
---