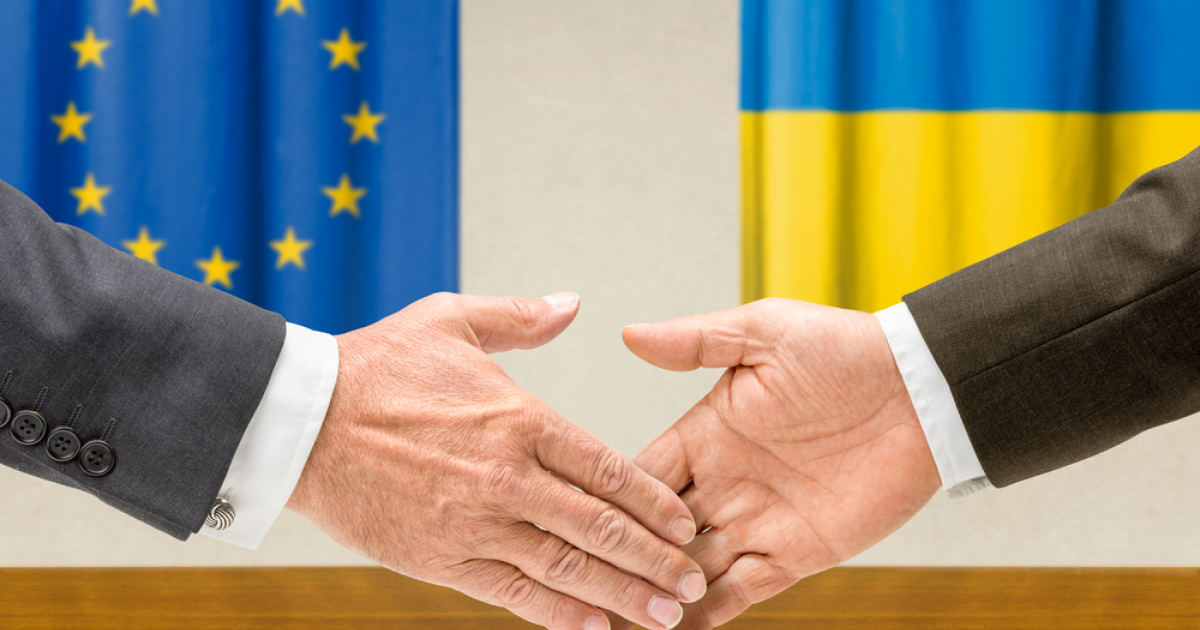 Ukraine – EU
Ratification of agreements will provide business with additional incentives and opportunities and will contribute to the growth of trade
On June 29, the Verkhovna Rada ratified agreements between Ukraine and the European Union regarding participation in the EU programs «Single market» and «Customs».
According to the notification of the Ministry of Finance, the participation of Ukraine in the EU program «Customs» as an associated country will allow to use all its advantages. This, in particular, concerns cooperation in the development and operation of European electronic systems, establishment of a network of contacts by directions with colleagues from other countries, access to documents on customs matters (instructions, recommendations, explanations, methodologies, etc.).
«The program will help to create a modern customs union, which puts the interests of business and citizens as the basis, by increasing the exchange of information and data between national customs administrations and supporting customs authorities in protecting the financial and economic interests of countries, in particular in the correct collection of customs duties, import VAT and excise duties meetings,» the Ministry of Finance notes.
In addition, it will contribute to the development of better risk management strategies to protect the financial interests of the countries participating in the program and further support the growth of the level of trade.
As the First Deputy Prime Minister – Minister of Economy of Ukraine Yulia Svyridenko explained, the ratification of the agreement on the «Single market» program ensures Ukraine's participation in the EU financial support program for 2021-2027 with a budget of €4.2 billion, according to a message on the website of the Ministry of Economy.
«Joining the program will provide business with additional incentives and opportunities, including for increasing competitiveness. In particular, the components of the program provide access to Ukrainian businesses to funds for patenting their intellectual property. In addition, initiatives within the «Single market» program will help Ukrainian entrepreneurs to find new business partners in the EU and enter new markets,» the First Deputy Prime Minister noted.
She added that this is another opportunity for European business to strengthen business ties with Ukraine, participate in its reconstruction and invest in Ukrainian business projects.
As GMK Center reported earlier, Ukraine plans to attract international insurance companies for war risk insurance. The corresponding statement of intentions regarding the restart of the private insurance market to support the stability and reconstruction of Ukraine was signed on the sidelines of the conference in London. The document was concluded between the European Commission, Switzerland, Norway, the European Investment Bank (EIB), the European Bank for Reconstruction and Development (EBRD) and the domestic Ministry of Economy.
---
---