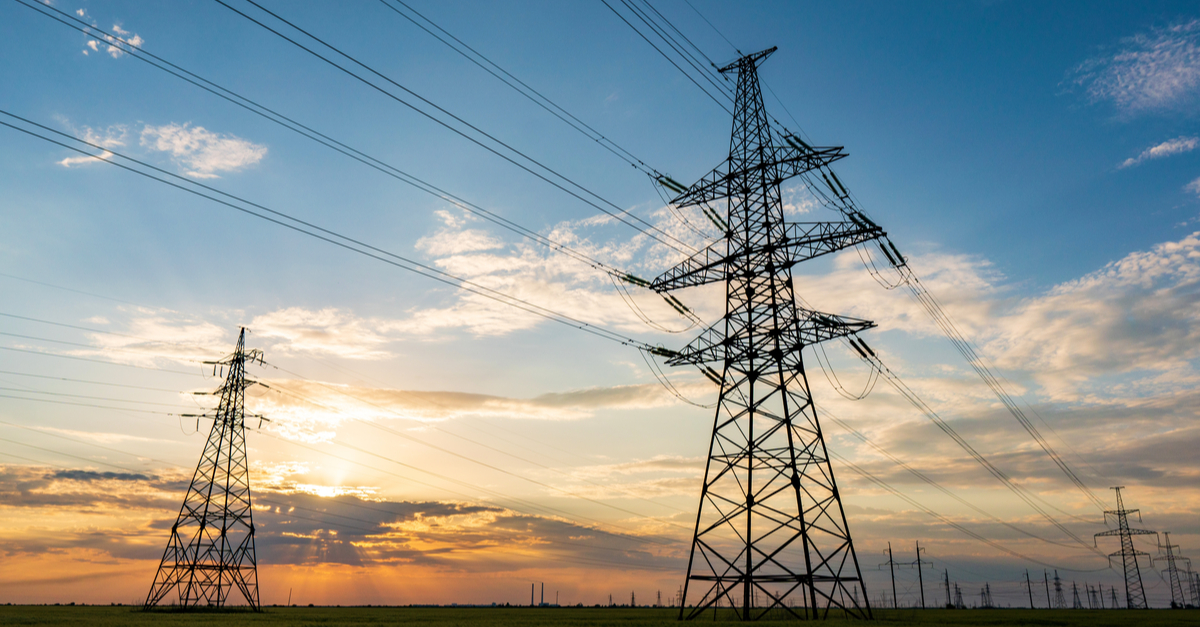 From 2023, industry will receive 70% of annual gas consumption at a price of 7 euro cents/kWh
The German government at the end of last week agreed on the details of the scheme to overcome the energy crisis and support households and companies. Euractiv reports about it.
Energy support measures de facto will enter into force on January 1, 2023, and will last until the end of April 2024. They will be applied retroactively, as the laws will not come into force until March 2023 due to legal complications and the need to achieve a larger target – the scheme must ensure gas savings of at least 20% compared to last year.
In particular, from January 2023, industrial consumers will receive 70% of their annual gas consumption (2021 is the benchmark) at a guaranteed price of 7 Eurocents/kWh, as previously proposed. The remaining 30% of consumption for industry will be at the market price.
As for electricity prices, according to the government's website, for medium and large companies with an annual consumption of more than 30,000 kWh, the price limit will be 13 Eurocents/kWh plus payment for the network, taxes, fees and surcharges. The quota applies to 70% of their historical consumption, for volumes that exceed it, normal prices apply. The limitation of electricity prices for all categories of consumers will be effective from the beginning of 2023.
To finance the scheme, Berlin will apply a tax on the excess profits of energy companies, which will apply from December 1 to June 30, 2023, with a possible extension until April 2024. In the baseline calculation, the government compares production costs at coal and nuclear power plants to hourly electricity prices, taking into account possible hedging or forward contracts entered into by the companies. For renewable energy installations, the average monthly value will be used.
As GMK Center reported earlier, according to the Bruegel analytical center, from the beginning of the energy crisis from September 2021 to September 2022, EU countries allocated almost €500 billion to protect consumers from rising energy costs, Germany is the leader in the amount of aid.
Also, the Italian Government allocated €9.1 billion for compensation high energy costs, a third of the funds will go to tax credits for enterprises.
---
---