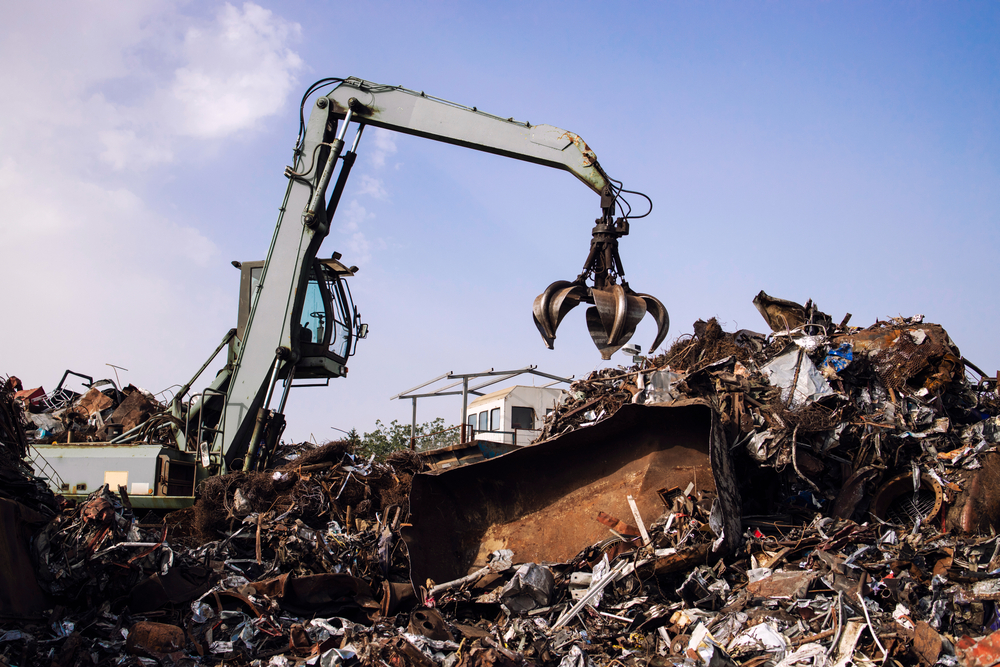 Scrap
The collection of raw materials for the same period is estimated to be 1 million tons
In 2023, the export of scrap from Ukraine may amount to 150,000 tons. In turn, the collection of raw materials for the same period will be estimated at 1 million tons. In five months of 2023, collection amounted to 424,000 tons. Serhiy Povazhnyuk, deputy director for development of Ukrpromzovineshekspertiza, told about ir during a speech at the scientific and practical conference «Ukrainian scrap market: challenges of martial law», speaking about the balance of the scrap market.
Ukrpromzovineshekspertiza predicts that steel smelting in 2023 may reach 6.05 million tons. In January-May, this indicator was 2.4 million tons.
«In 2023, we expect about 6 million tons of steel to be smelted; for this purpose, the supply of scrap to the steel mills should amount to 850,000 tons (in January-May, this figure was 346,000 tons). We estimate the export of scrap for 2023 at the level of 150 thousand tons, taking into account the dynamics of the first five months (78 thousand tons). This forecast already takes into account the decrease in the performance of ArcelorMittal Kryvyi Rih due to water supply problems caused by the explosion of the Kakhovska HPP dam,» said Serhiy Povazhnyuk.
The chairman of the board of Interpipe Vtormet Valentin Makarenko noted the difficulties with the formation of a balance in the market.
«We need an understanding – shown on the map – these regions are not scrap producing today, but here we can take scrap. It is necessary to balance the formation of scrap. We now have a fragile scrap balance, which makes a deficit impossible due to ArcelorMittal not entering the market», the expert noted.
As GMK Center reported earlier, in January-May 2023 export of scrap amounted to 77.5 thousand tons, which is 3.1 times more y/y, and import – 0.03 thousand tons (-70% y/y). The collection of raw materials during this period decreased by 33.5% compared to the same period in 2022 – to 444.3 thousand tons.
Also, in 2022, the export of raw materials for the year has decreased in 11.4 times y/y – to 53.6 thousand tons, import – by 92.1% y/y, to 1.8 thousand tons, the volume of scrap collection in Ukraine decreased by 75.9% compared to 2021 – to 996, 7 thousand tons. Domestic supplies of raw materials to domestic steel mills decreased by 73% – to 895.7 thousand tons.
---
---