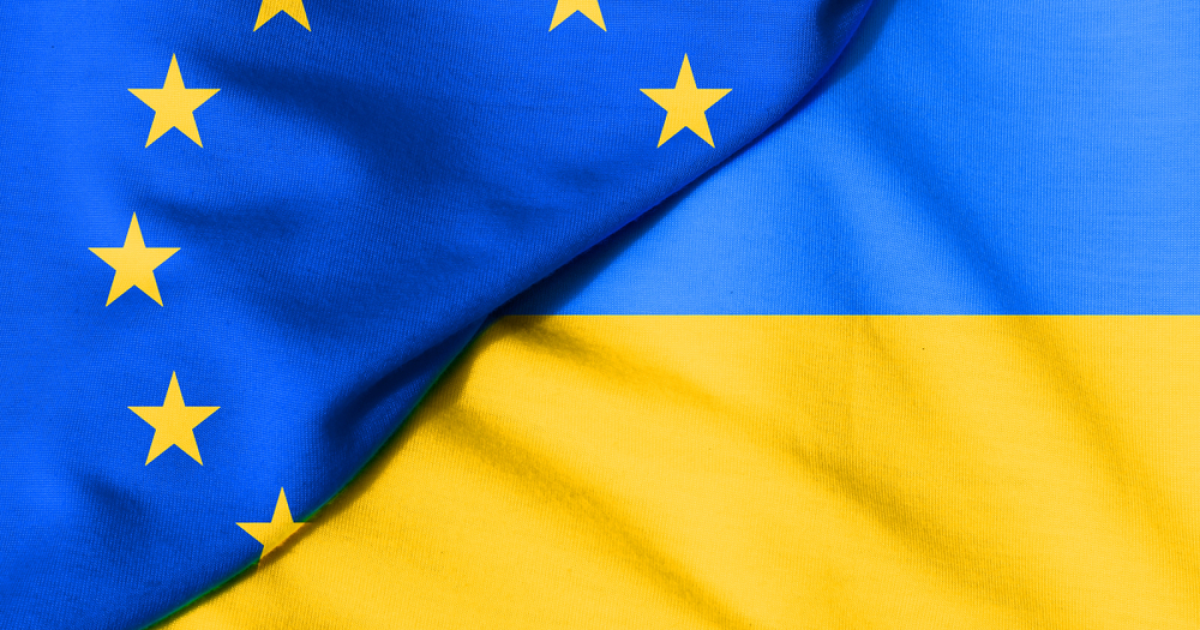 Ukraine – EU
In 2022, Ukrainian exports to the EU amounted to $27.9 billion in monetary terms
The European Commission (EC) approved the proposal to extend the autonomous trade measures (temporary suspension of import customs tariffs, quotas and trade protection measures) for another year in relation to Ukrainian exports to the European Union. First Deputy Prime Minister – Minister of Economy of Ukraine Yuliya Svyridenko reported about it on her Facebook page.
The head of the relevant department recalled that thanks to the complete abolition of import tariffs and quotas by the EU, Ukrainian business was able to increase exports to the bloc during the war. In 2022, in monetary terms, it amounted to $27.9 billion. This amount is 63% of domestic exports for the past year.
"This is the first official step towards the extension of the duty-free regime," Yuliya Svyridenko said.
According to her, earlier Ukrainian side discussed this issue with the permanent representatives of the EU member states. In addition, during the meeting with the General Directorate for Trade (DG Trade), other steps to strengthen trade relations between Ukraine and the EU were discussed.
"This is a continuation of the unwavering support of the Ukrainian economy by the EU and helps to alleviate the difficult situation in which Ukrainian producers and exporters found themselves due to Russia's unprovoked and unjustified military aggression," it is stated on the website of the European Commission.
In the future, this proposal will be considered by the European Parliament and the Council of the EU. In June 2022, the European Commission canceled all tariffs and protective measures on imports from Ukraine for one year, which, together with the Solidarity Lanes program, ensured a stable trade flow from Ukraine to the European Union.
As GMK Center reported earlier, Ukraine needs cancellation of anti-dumping customs tariffs in the USA and continuation of duty-free trade with the EU. In particular, at the end of February 2022, there were 38 trade barriers in 15 countries in relation to the import of steel from Ukraine. Subsequently, 33 trade barriers were removed during the year. The listed measures gave the Ukrainian steel industry limited advantages, in particular, due to the fact that during the year of the war, Ukraine significantly reduced the production of steel products.
---
---