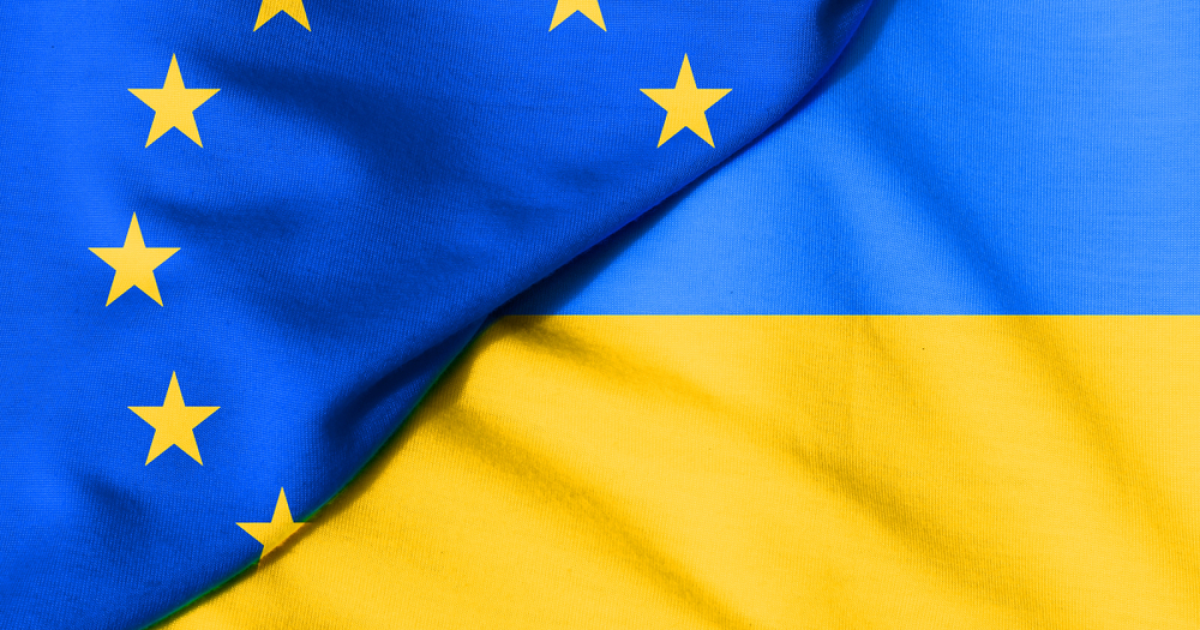 Ukraine – EU
The country fulfilled about 80% of its customs obligations under the Association Agreement with the EU
Ukraine received a high rating from the European Commission (EC) regarding the fulfillment of obligations in the customs sphere. This is stated in the conclusion of the EC regarding our country's application for EU membership, the press service of the Ministry of Finance reports.
According to Yuriy Draganchuk, Deputy Minister of Finance for European Integration, Ukraine has made significant progress in fulfilling European integration obligations in the field of customs affairs. This is the result of the consolidated multi-level work of the Ministry of Finance, the State Customs Service in cooperation with international partners to bring domestic customs legislation into compliance with EU legislation, joining the common transit system and the computerized NCTS system.
In October 2022, Ukraine joined the Convention on the Common Transit Procedure and the Convention on the Simplification of Formalities in Trade in Goods. In addition, the country fulfilled about 80% of its customs obligations under the Association Agreement with the EU, in particular in the key areas of transit, the system of simplifications, guarantees and intellectual property rights.
The EC gave a high assessment of Ukraine's readiness to implement Section 29: Customs Union – the 4th level of preparation out of 5 (the fifth level currently includes a single measure on the provision of digital services for the population).
The following tasks of Ukraine, as Yuriy Draganchuk noted, are as follows:
full implementation of the provisions of the Association Agreement with the EU in the customs sphere;
preparation of the new Customs Code of Ukraine, which will fully correspond to the similar EU code;
implementation of IT solutions based on MASP-C;
improving the administration of customs payments;
increasing the efficiency of combating customs offences;
criminalization of goods' smuggling;
construction of a modern customs system.
Ukraine counts on progress in integration into the EU internal market and on the extension of duty-free trade with the European Union for another two years – until the end of 2024, Prime Minister Denys Shmyhal said. According to him, further deepening of trade relations is vital for the country's ability to resist Russian aggression.
As GMK Center reported earlier, in 2023 Ukraine will continue to develop logistics at the border with the EU. It is about opening new checkpoints on the border with the European Union and increasing the capacity of existing ones. And also about the construction of roads, bridges and railways, which are of critical importance for Ukrainian exports.
---
---