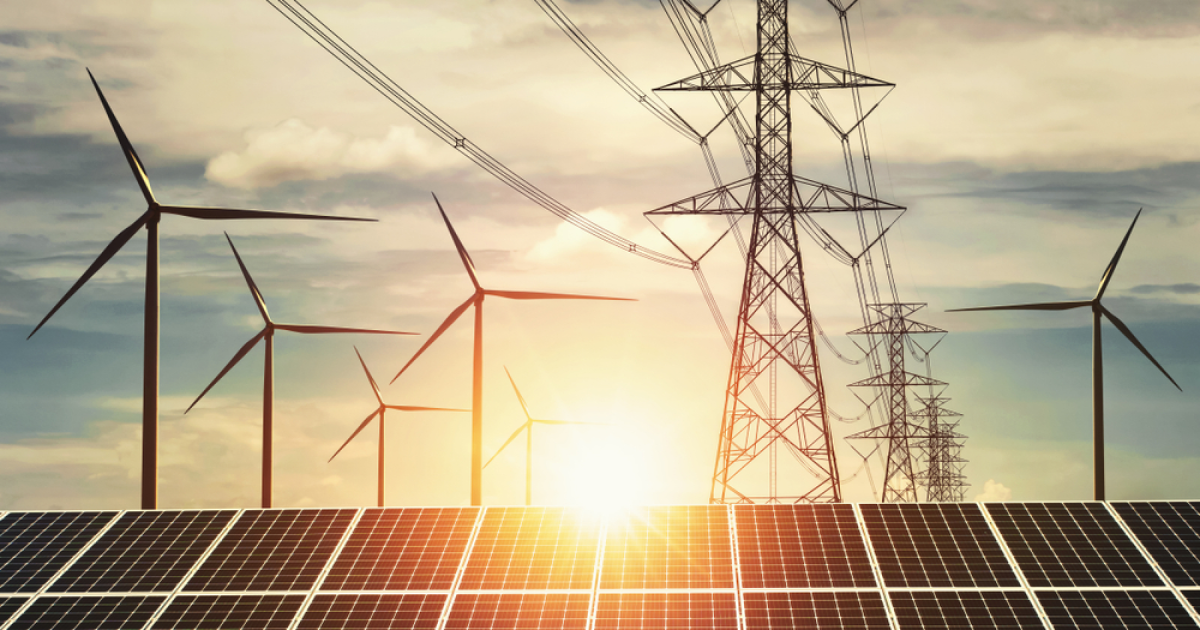 Electricity market reform
The draft market reform proposal will be presented on March 16 2023
As part of the electricity market reform, the European Union aims to expand the use of fixed-price contracts to protect European consumers from price fluctuations. This is stated in the draft proposal of the European Commission, informs Reuters.
In 2022, the European Commission undertook to reform the rules of the electricity market in the EU, as record high gas prices, caused by a reduction in supplies from the Russian Federation, caused a sharp increase in electricity prices.
The draft proposal, which the agency has seen, should be made public in mid-March 2023. It does not provide for a deep restructuring of the electricity market, which was called for by some member countries of the bloc. Instead, limited changes are proposed to push governments to take more action to introduce fixed-price energy contracts.
According to the project, contracts for difference (CfD) should be used to support new investments in renewable (wind, solar, etc.) and nuclear energy. The purpose of the proposal is to provide stable income to investors and reduce price volatility for consumers. Countries should also make it easier for electricity buyers to sign another type of long-term direct contract, power purchase agreements (PPAs).
In addition, if European energy prices rise again to extreme levels, the EC proposes to allow the temporary intervention of national governments to fix them and offer consumers and small businesses a share of their electricity at a lower price.
As GMK Center reported earlier, seven EU countries – Denmark, Germany, the Netherlands, Estonia, Finland, Luxembourg and Latvia – in February 2023 urged Brussels to be in no hurry in making serious changes to the EU electricity market in response to the energy crisis. Instead, they suggest focusing on limited changes. Other states, in particular Spain and France, seek deeper reforms.
---
---