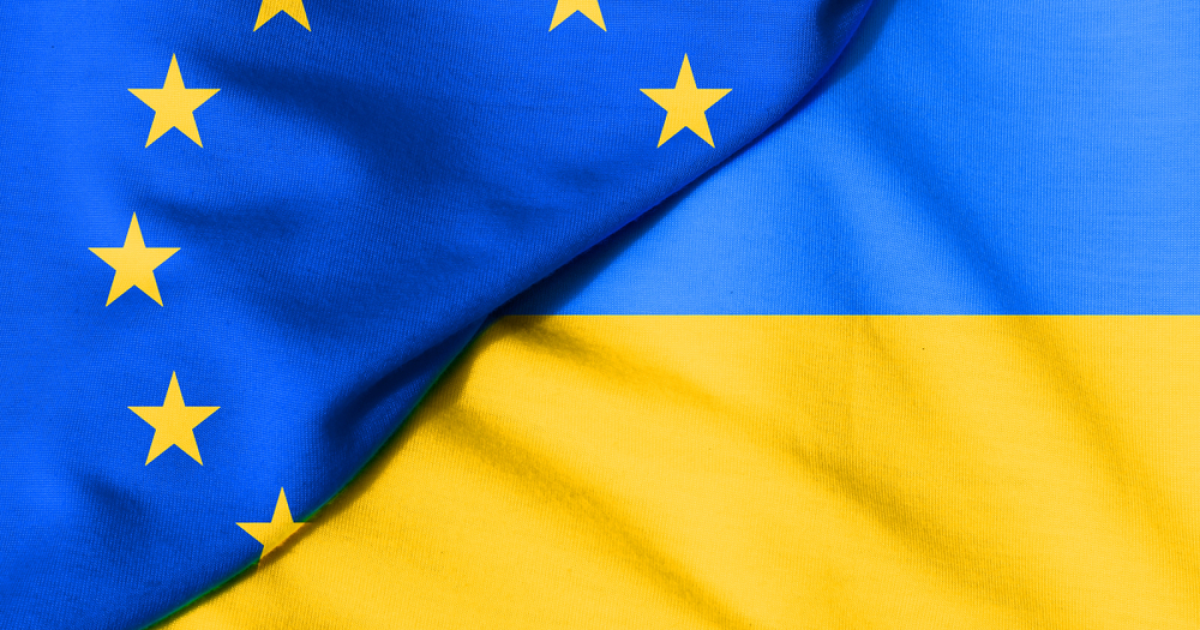 Ukraine – EU
The collection of customs tariffs on the import of HRFS from Ukraine was already temporarily stopped in June 2022
The European Commission (EC) canceled anti-dumping duties on the import of hot-rolled flat steel (HRFS) from Ukraine. It is stated in a message on the institution's website.
On February 17, 2023, the EC terminated the investigation into the expiration of anti-dumping measures on imports of Ukrainian HRFS. This happened after the Association of European Steel Producers (EUROFER) withdrew a corresponding request on this issue – the reason was that the EU industry is unlikely to be affected by these imports, given the current state of the Ukrainian steel industry.
The collection of anti-dumping customs tariffs on imports of hot-rolled flat steel from Ukraine was already temporarily suspended on 4 June, 2022, as part of the measures taken by the EC to support Ukraine's economy, including temporary full trade liberalization and the suspension of safeguard measures.
At the same time, the review of the expiration of anti-dumping duties on HRFS imports will be extended with respect to imports from Brazil, Iran and the Russian Federation. The relevant duties on imports from these countries remain in effect pending the outcome of the investigation.
As GMK Center reported earlier, in January 2023, the European Commission has announced that it has amended the regulation on safeguard measures against imports of certain steel products, effective from 2018. The EC corrected the inconsistencies and changed the regulation in accordance with the rules of the World Trade Organization (WTO), but no changes were made to the protective measures themselves. The decision was made at the request of the WTO commission submitted in 2022 and related to Turkiye's official complaint from March 2020.
Also, Ukraine is counting on progress in integration into the EU internal market and on the extension of duty-free trade with the European Union for another two years – until the end of 2024, Prime Minister Denys Shmyhal said. These steps and further deepening of trade relations are vital for Ukraine's ability to resist Russian aggression.
---
---