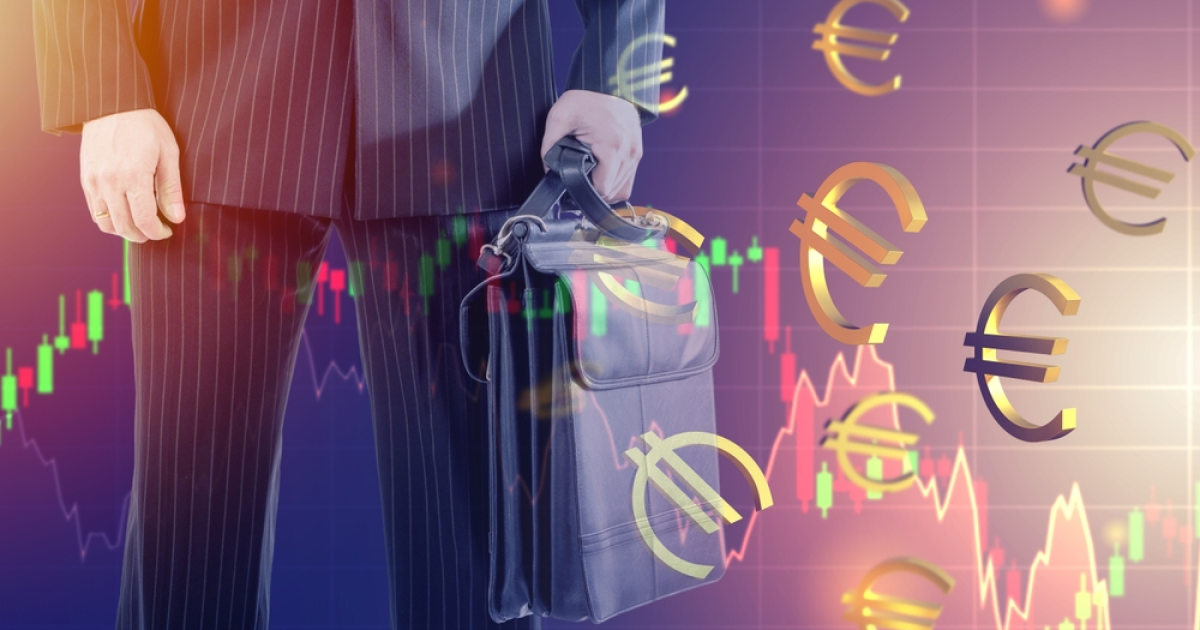 EU's protective measures
At the same time, the EC amended the regulation in accordance with the rules of the World Trade Organization
The European Commission (EC) has announced that it has amended the regulation on safeguard measures against imports of certain steel products, effective from 2018. SteelOrbis informs about it.
The EC corrected the inconsistencies and changed the regulation in accordance with the rules of the World Trade Organization (WTO), but no changes were made to the protective measures themselves.
The decision was made at the request of the WTO commission submitted in 2022 and related to Turkiye's official complaint from March 2020.
The annex contains data and details that the EC took into account when making the initial decision – they were not spelled out in the final regulation. The point is that the EU market was attractive for exporters in terms of volumes and prices. Therefore, the main exporting countries – China, India, the Russian Federation, South Korea, Taiwan, Turkiye and Ukraine, which accounted for about 75% of the total volume of imports to the EU in 2018, quickly increased supplies to the European Union, reducing sales to third countries.
As GMK Center reported earlier, in July 2018, the EU introduced protective measures, in the form of tariff-rate quotas. They allow duty-free import into the EU of various steel products within the defined quotas, but any further import is subject to a 25% duty. In the spring of 2022, the WTO partially supported Turkiye in this dispute, agreeing that the EC could not prove that the increase in steel imports was due to unforeseen events, and that the determinations regarding the threat to the European industry were not based on facts.
Also, India will seek to reduce quotas and trade duties on steel imports in the EU. Last year, the parties resumed negotiations on a free trade agreement, which are planned to be completed by the end of 2023. India is also expected to raise concerns about the EU's proposed carbon border adjustment mechanism (CBAM) on goods such as steel and cement during the talks.
---
---