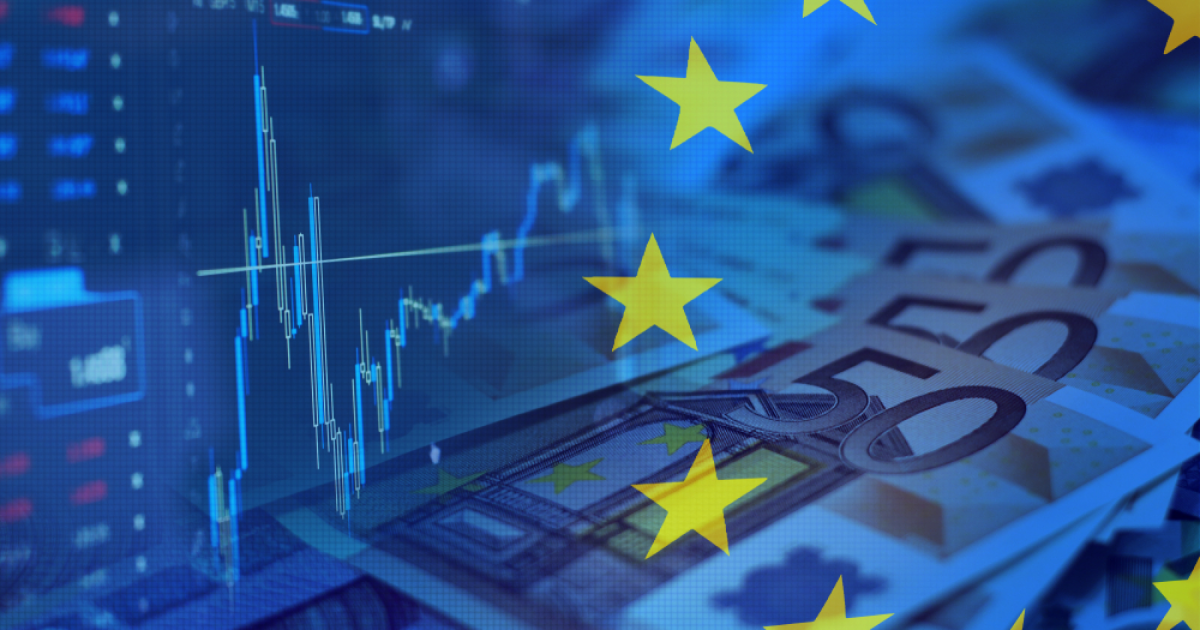 EU economy
EU GDP is expected to grow by 1.7% in 2024
The European Commission improved the forecast for the growth of the European Union economy in the current year to 1% against the estimate of 0.8% in February. This is stated in the spring macroeconomic review.
EU GDP is expected to grow by 1.7% in 2024 (preliminary forecast – 1.6%). The estimate of growth of the Eurozone economy in the current year has been revised to 1.1%, in 2024 – to 1.6%. The EC predicts that Germany's GDP will grow by 0.2% this year, Italy's – by 1.2%, France's – by 0.7%.
Inflation forecasts in the Eurozone were also revised upward compared to the winter – to 5.8% in 2023 and 2.8% in 2024.
As inflation remains high, financing conditions will become even tighter.
«While the ECB and other EU central banks are expected to be nearing the end of their rate hike cycle, the recent financial sector turbulence is likely to add pressure on the cost and ease of access to credit, slowing investment growth and hitting specific housing investment,» says the message of the EC.
According to Eurostat's preliminary estimate, in the first quarter of 2023, the GDP of the European Union increased by 0.3%, and the Eurozone – by 0.1%. Anticipatory indicators indicate continued growth in the second quarter of 2023.
«The European economy is in better shape than we predicted last fall. Thanks to strong efforts to strengthen our energy security, a remarkably resilient labor market and easing supply constraints, we have avoided a winter recession and are poised for moderate growth this year and next. Inflation turned out to be stronger than expected, but it is forecast to decline gradually during the rest of 2023 and into 2024,» said European Commissioner for Economic Affairs Paolo Gentiloni.
According to him, the state of state finances will continue to improve in line with the gradual termination of energy support measures. However, the risks remain, and the invasion of the Russian Federation into Ukraine continues to affect the prospects, as there remains a factor of uncertainty.
As GMK Center reported earlier, inflation in the Eurozone in April 2023 accelerated to 7% in annual terms, according to preliminary Eurostat data. In March 2023, this indicator was 6.9%. At the same time, annual core inflation, which excludes energy and food costs, slowed to 5.6%, returning to February's value (5.7% in March). The decrease of this indicator was recorded for the first time since June 2022.
---
---