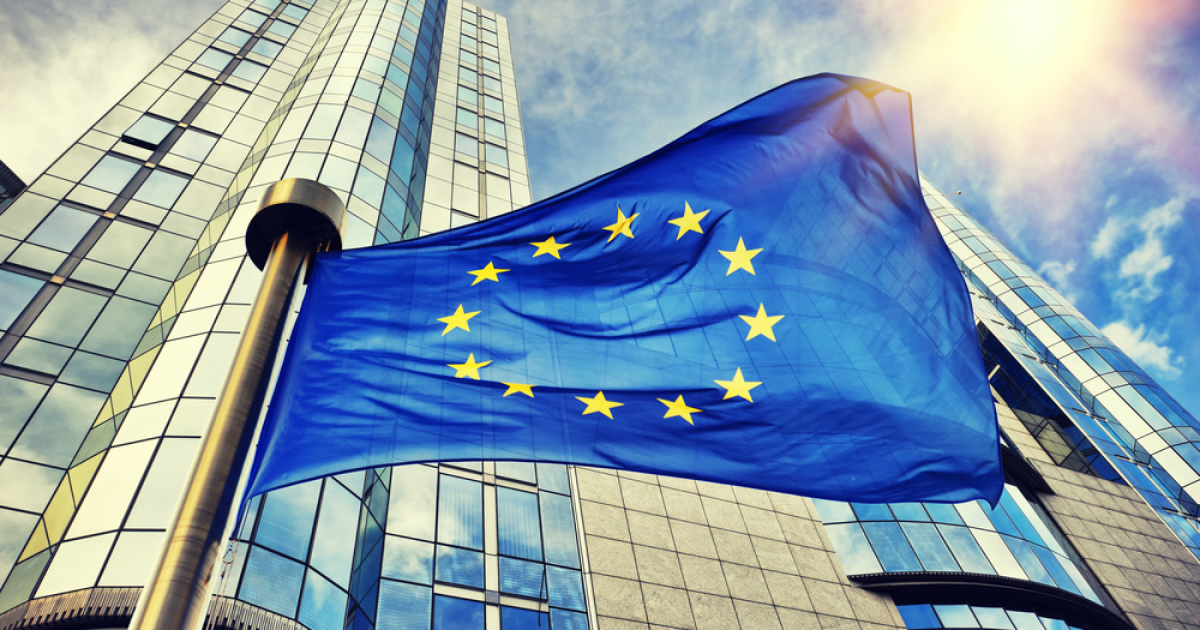 EU
At the same time, core inflation slowed to 5.6%
Inflation in the Eurozone accelerated to 7% in annual terms in April 2023, according to preliminary Eurostat's data. In March 2023, this indicator was 6.9%.
At the same time, annual core inflation, which excludes energy and food costs, slowed to 5.6%, returning to February's value (5.7% in March). The decrease of this indicator was recorded for the first time since June 2022. Energy prices increased by 2.5% compared to a decrease of 0.9% in March 2023.
The lowest rates of inflation were recorded in Luxembourg (2.7%), Belgium (3.3%) and Spain (3.8%), the highest – in Latvia (15%), Slovakia (14%) and Lithuania (13.3%). It was 7.6% in Germany, 6.9% – in France, and 8.8% – in Italy.
Eurostat's data, according ro Bloomberg, will influence the debate about raising interest rates by the European Central Bank (ECB) by a quarter or half a percentage point. The meeting will be held on May 4. Economists and investors believe policymakers will choose the lesser of the two rate changes. As headline inflation eased from double digits thanks to a reversal in natural gas prices, the ECB focused on core inflation as a decision-making factor.
As GMK Center reported earlier, the rate of inflation in the Eurozone in February 2023 constituted 8.5% annually. Energy price growth in the eurozone slowed to 13.7% in February from 18.9% in January.
Also, in the first quarter of 2023 the GDP of the Eurozone increased by 0.1% q/q. The economy of the European Union in January-March 2023 increased by 0.3% q/q. In annual terms, the GDP of the Eurozone and the EU increased by 1.3%. France and Italy recovered from the negative indicators recorded in the last months of 2022. At the same time, the German economy is slowing down.
---
---