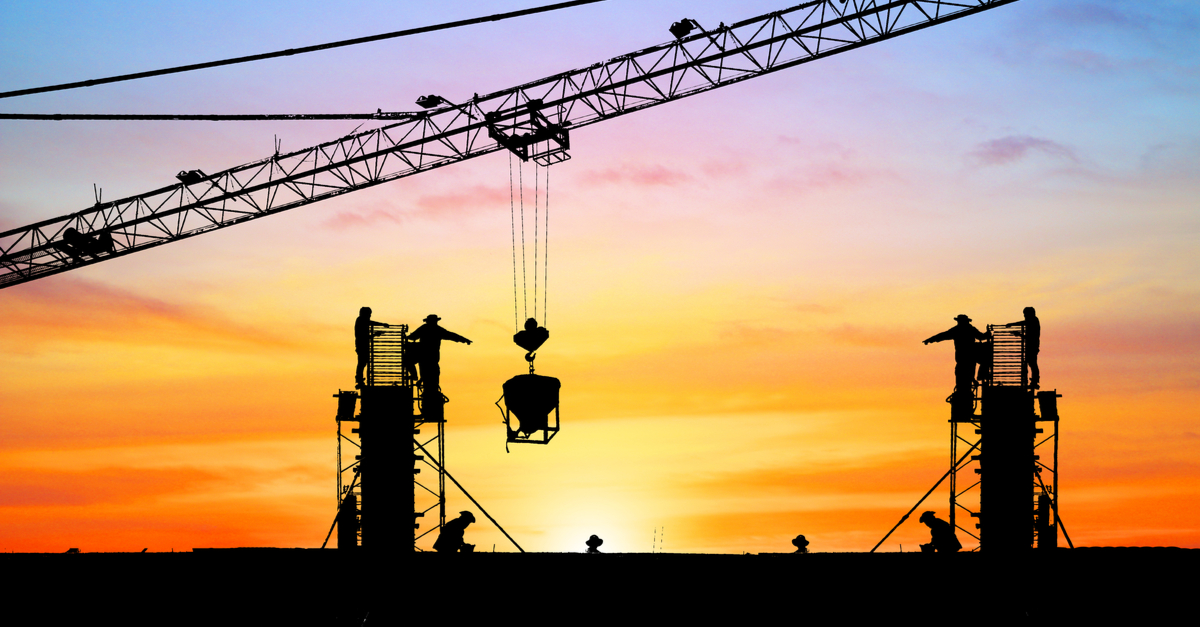 © shutterstock.com
The domestic construction output grew by only 0.3% to ₴198.8 billion in 11M
In November 2021, Ukrainian companies reduced their construction output by 2.7% y-o-y, according to the State Statistics Service.
The domestic construction output grew by only 0.3% to ₴198.8 billion in 11M y-o-y.
In particular, the volume of non-residential construction increased by 5.7% in November. At the same time, non-residential consumption declined by 0.1% in 11M.
Residential construction rose by 3.4% in November and by 17.9% in 11M. The engineering construction output fell by 6.5% in November and by 4.2% in 11M.
The share of new construction in the total construction output in January–November was 32.3%, repair 42.6%, reconstruction and technical re-equipment 25.1%.
The highest growth rates of completed construction projects in the period from January to November were recorded in Ternopil (46.7%), Cherkasy (18.7%) and Rivne (16.9%) oblasts. Chernivtsi (-37.4%), Zakarpattia (-29.1%) and Kirovohrad (-26.3%) oblasts saw the most significant drop.
As reported earlier, housing developers are now benefiting from the demand deferred from last year, the lack of income-generating investment instruments and general inflation. This creates a yet greater motivation to invest in "square meters".
In 2020, Ukrainian companies increased their construction output by 4% y-o-y. The sector's performance improved due to the Big Construction program. The output of construction products totaled ₴199 billion.
---
---