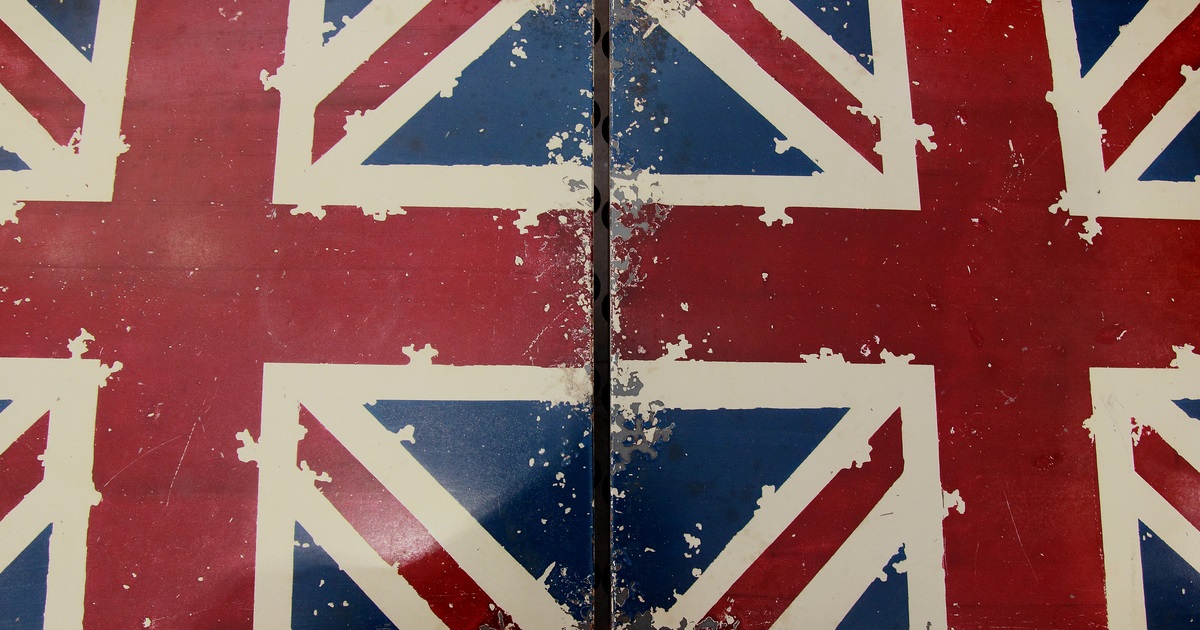 The exact amount Jingye Group is asking is unknown – it could be several hundreds millions of pounds
Jingye Group, the Chinese owner of British Steel, is asking the British government to urgently provide financial assistance to the steelmaker. Financial Times reports about it.
British Steel is the second largest steel producer in the UK. Jingye Group, which bought British Steel in 2020, said, that its two blast furnaces at its Scunthorpe (Lincolnshire) plant are unlikely to be able to operate unless financial support is provided.
The exact amount the Chinese industry group is asking is not known, but sources believe it is the hundreds millions of pounds.
British Steel representatives have met twice in the past two weeks with the UK business, energy and industrial strategy minister, Jacob Rees-Mogg, to discuss the need for help.
The company employs around 4,000 people (the majority at the Scunthorpe plant) and is also creating thousands of additional jobs in its supply chain. If Jingye Group's request is rejected, many of the company's employees may lose their jobs.
The British government declined to comment on requests for British Steel on October 1.
A representative of the department of business, energy and industrial strategy noted that the government is aware that enterprises, especially steel producers, feel the impact of high global energy prices. Since 2013, the government has provided more than £780 million (more than $870 million) to help the steel sector reduce electricity costs, he said.
In 2020, Jingye paid about 50 million pounds ($87.45 million) for British Steel. The Chinese industrial group then announced plans to invest 1.2 billion pounds ($1.34 billion) in the British steel company over the next decade.
British Steel said, that like most other companies, it was facing serious challenges due to a slowing economy, rising inflation, extremely high energy prices and carbon quotas. Decarbonisation is an additional challenge facing British Steel as well as Tata Steel UK. Both companies will need financial support to reduce carbon emissions.
As GMK Center reported earlier, the Italian Acciaierie d'Italia (former Ilva) turned to the Italian finance ministry to discuss options for securing gas supplies after a sharp rise in gas prices. The steel company has accumulated more than $269 million in debt to energy group Eni. As of the end of September 2022, the steel producer did not conclude a new gas contract for October.
As GMK Center wrote earlier, chancellor of Germany Olaf Scholz announced a €200 billion ($194 billion) «defense shield» to protect businesses and households from increasing energy prices. The government will introduce mechanisms for an emergency reduction in gas prices and containment of electricity prices.
---
---