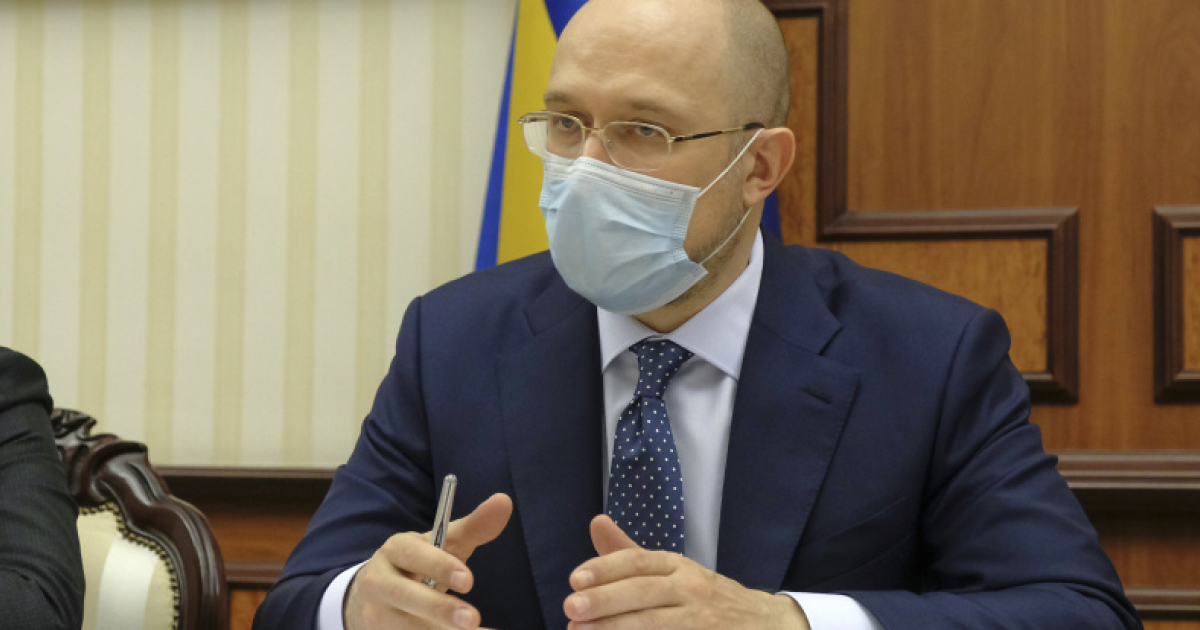 Passenger suburban and interregional rail transportation will resume on 1 June, air transportation on 15 June
The Cabinet of Ministers extended the quarantine restrictions until 22 June 2020. This decision was made at a government meeting on 20 May.
"It is proposed to impose quarantine on the territory of Ukraine from 22 May to 22 June due to the epidemiological situation in the regions. This is the so-called adaptive quarantine,"  explains Maksym Stepanov, the Minister of Health.
According to the Ministry of Infrastructure, health safety requirements remain mandatory until 22 June: wearing face masks, temperature screening of workers, and continuous disinfection of vehicles. The Government however loosened some quarantine restrictions.
"There are more than 12 Ukrainian oblasts where less than 12 new cases of COVID-19 per 100 thousand people have been recorded over the past seven days, where the average number of conducted PCR and IFA tests is less than 12 and bed occupancy in hospitals where patients with coronavirus could be taken is less than 50%. These oblasts are allowed to weaken the anti-epidemic restrictions and gradually resume the normal operation of transport," says Vladyslav Krykliy, the Minister of Infrastructure.
By the Government's decision, a resumption of passenger transportation will take place according to the following schedule:
from 22 May— it is planned to resume regular and irregular passenger urban, suburban, regional and international transportation;
from 25 May— it is planned to start passenger metro transportation;
from 1 June— it is planned to resume passenger urban, regional, long-distance domestic and interregional transportation, as well as passenger interregional road transportation (with regard to a restriction of 50% of places during transportation to an oblast where the anti-epidemic measures remain in place);
from 15 June— it is planned to resume passenger air transportation.
In addition, the Cabinet of Ministers resumed operation of 66 checkpoints on the border with the European Union and Moldova. According to the Minister of Internal Affairs, Arsen Avakov, checkpoints on the border with Russia and Belarus will remain closed due to the epidemiological situation.
As GMK Center reported earlier, at a special meeting on 4 May, the Cabinet has extended most lockdown restrictions until 22 May. At the same time, the Government has eased some quarantine restrictions since 11 May.
---
---