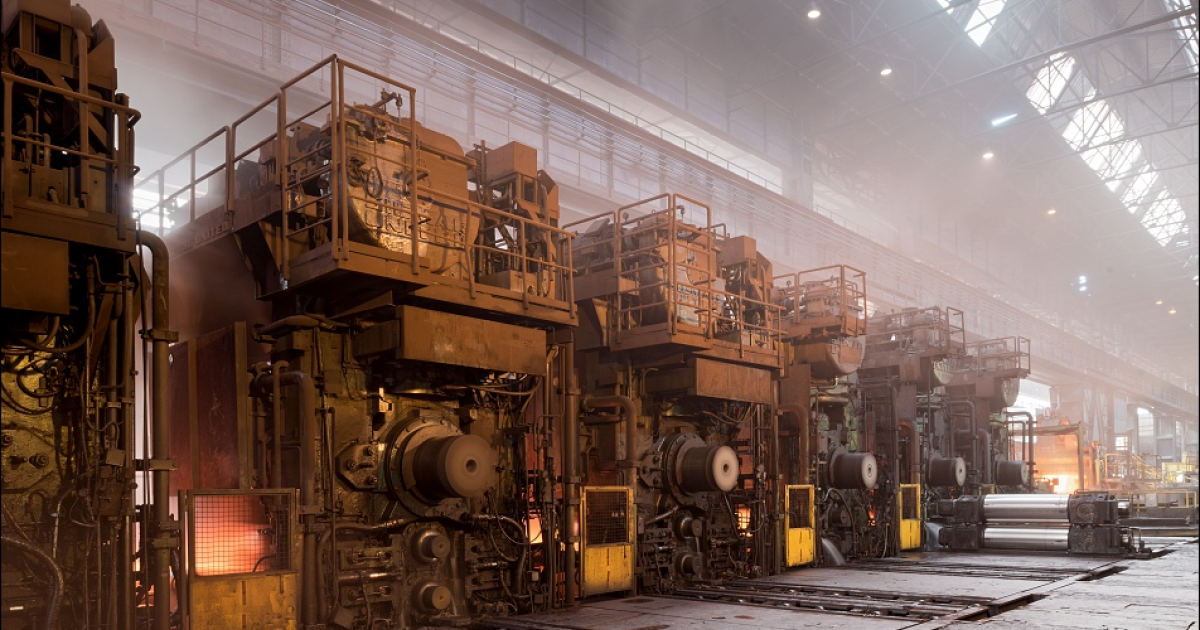 NLMK La Louvière
Rolled steel production at the mill was suspended due to problems with the unit
Belgian flat rolled producer NLMK La Louviere plans to restart hot rolling mills in early January 2023 following an unplanned shutdown. Eurometal reports about it with the reference to company data.
"We are dedicating all available resources and efforts, including winter maintenance shutdown period planned as of Dec. 16, to resuming the hot strip mill production. Restarting production is possible at the beginning of January," the company representative commented.
The company did not specify the reason for the unplanned shutdown of the unit and the exact date, but according to market sources, it was due to a breakdown and a fire. The capacity of the hot rolling mill at the La Louviere plant reaches 1.7 million tons of rolled products per year.
As the company noted in the annual report for 2021, the modernization of the hot rolling mill at the Belgian plant was supposed to be completed in the second half of 2022. The capacity of the unit was planned to be increased to 2 million tons/year due to the completed works.
At the same time, NLMK does not specify the terms of completion of the modernization project, but indicated that the plant's capacity remains unchanged for the time being – at the level of 1.7 million tons/year.
The plant in Belgium also has a cold rolling mill with a capacity of 600,000 tons per year, which will be temporarily shut down from mid-December 2022 due to scheduled maintenance. The operation of the unit is also planned to resume at the beginning of January.
The last time NLMK La Louviere declared force majeure due to a fire in July 2021.
The Belgian plant NLMK La Louviere supplies rolled steel for the automotive, machine-building and construction industries. The plant is part of NLMK Belgium Holdings (NBH), a joint venture between SOGEPA and Russian NLMK. All the company's plants (6) will process slabs from the Russian Novolypetsk metallurgical plant.
In January-September 2022, NBH factories produced 1.4 million tons of steel products, which is 31% more compared to the same period in 2021.
As GMK Center reported earlier, Russian steelmakers continue to export steel to the European Union market circumventing sanctions. Using certain schemes, Russia supplies more than half of its steel exports to the EU – 4.7 million tons.
The company supplies its products to the EU market through a Belgian subsidiary. This method is completely legal, the products pass all customs checks.
According to of the 8th package of sanctions EU against the Russian Federation, from October 1, 2024, restrictions on the import of Russian slabs into the European Union will enter into force. At the same time, the company stated that it will be able to work during the transition period, having exported more than 7 million tons of steel by September 2024.
---
---