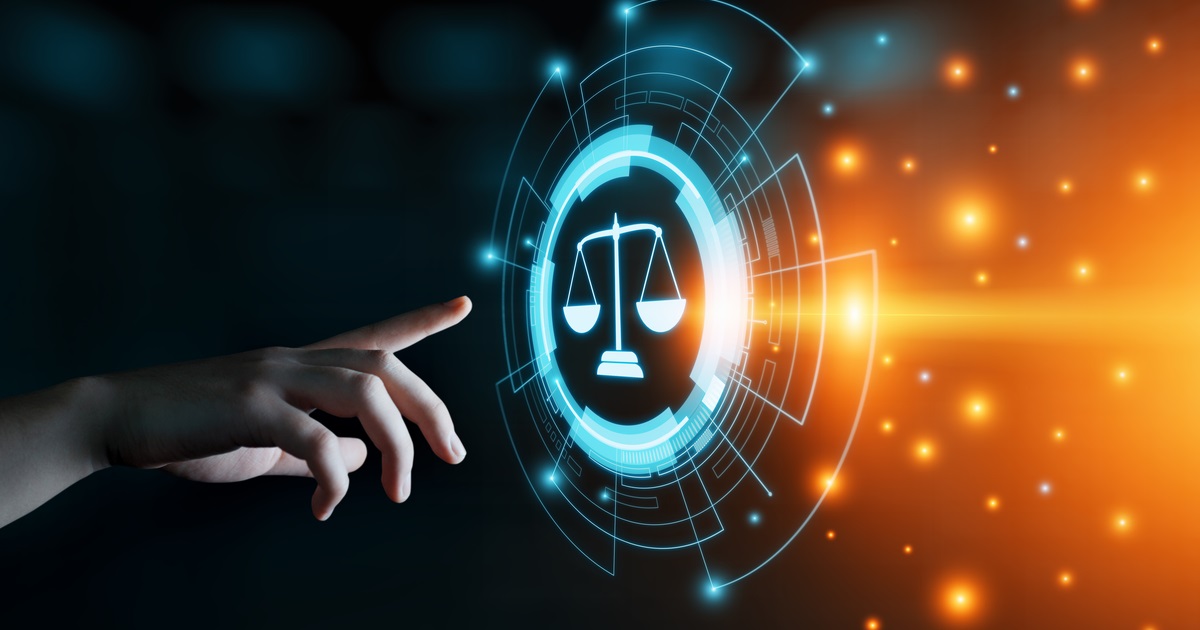 (с) shutterstock
The burning of gold and foreign exchange reserves decreased by 3.5 times compared to June
The balance of currency interventions of the National Bank of Ukraine reached $1.2 billion in July. The deputy chairman of the Verkhovna Rada Committee on Finance, Tax and Customs Policy, Deputy from the Golos faction Yaroslav Zheleznyak reported about it on his Telegram.
According to the report, this is the lowest index since the beginning of the war. In addition, compared to the record June ($3.9 billion), the burning of gold and foreign exchange reserves decreased by 3.5 times.
In the inflation June report placed on the official website of the NBU, it is claimed that the traditional deficit in trading has widened and will grow even after the Black Sea ports will be unblocked.
Exports of goods almost halved in the second quarter, imports fell by 26.4% due to less dependence on seaports than exports and the rapid recovery of demand after the first shock.
As GMK Center reported earlier, the deficit of the consolidated balance of Ukrainian payments in June 2022 reached $2.1 billion, while in June 2021 the surplus amounted to UAH 753 million.
The decision to weaken the official exchange rate of the hryvnia to the US dollar by 25% – to UAH 36.5686 per dollar – was adopted by the NBU on July 21. The National Bank believed that the correction of the exchange rate would increase the inflow and sale of foreign exchange earnings by exporters.
The export of goods for June decreased by 39.8% compared to June 2021 – to $2.9 billion. At the same time, compared to May, the index increased by 10.8%. Imports decreased by 8.6% compared to the same month last year, and increased by 28% to $4.8 billion compared to the previous month.
The drop in export volumes is mainly due to a decrease in shipments of ferrous and non-ferrous metals and food products – by 64.2% and 6.1%, respectively.
---
---