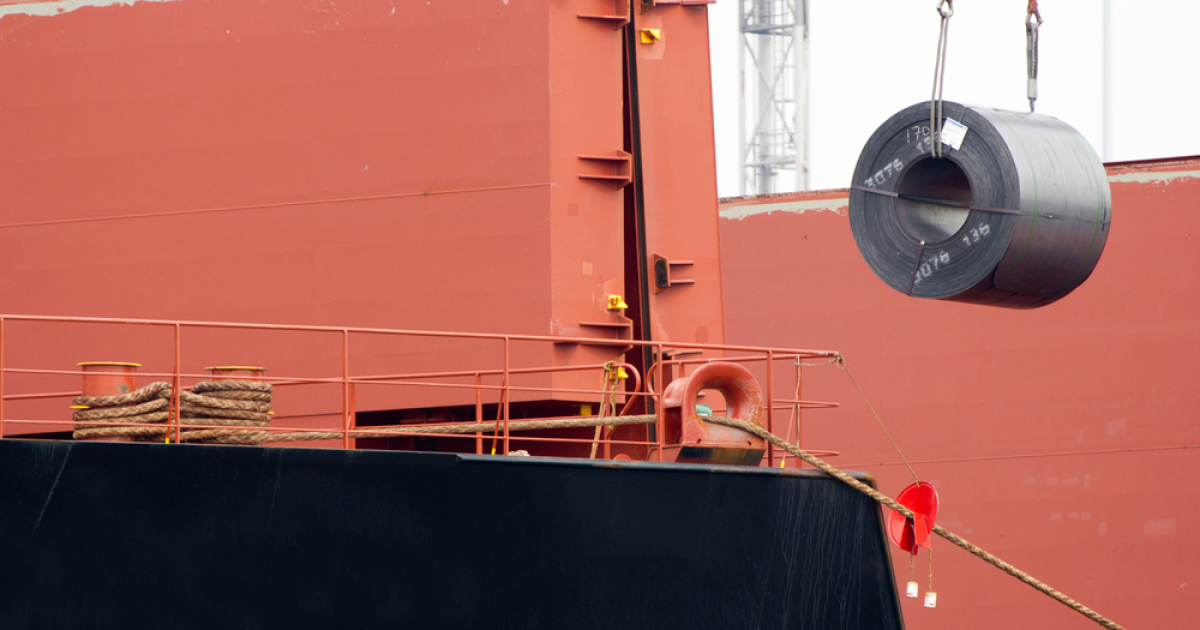 Steel import
The parties aim to reach an agreement by October 31, 2023
The US and the EU are unlikely to complete the Global Agreement on Sustainable Steel and Aluminum Production (GSA) this year – the deadline is October 31. Absence of a final decision could bring back reciprocal tariffs on $10 billion of the parties' exports unless the suspension of safeguard measures is extended, writes Bloomberg.
The GSA negotiations have intensified in recent weeks. According to the sources, in particular, progress was made on one of the key issues – dealing with excess supply from other countries, including China. According to one of the insiders, US and EU officials are currently seeking to incorporate the progress made on this topic into the text.
While both sides insist Oct. 31 is a hard deadline, tangible progress in reining in excess capacity could be significant enough to convince them to continue talks beyond that date without the tariffs being rolled back, some sources said. At the same time, the US and the EU did not reach an agreement on other aspects of the agreement, as well as internal procedures.
GSA is seen as a long-term solution. As part of it, the US offers joint tariffs on carbon-intensive steel and a crackdown on excess capacity, while allowing preferential market access for members of the agreement that meet its standards. Last December, US Trade Representative Catherine Tye proposed creating a club of nations that would agree to raise tariffs on carbon-intensive steel and aluminum imports, a move aimed primarily at China.
US Section 232 tariffs of 25% are currently suspended on European steel and aluminum in exchange for a tariff quota system that limits European supplies to the US. The EU responded by suspending tariffs on some goods produced in the United States. The 2021 agreement caps the US import quota at 3.3 million metric tons of steel from the EU. In 2022, the total volume of European Union exports of coated steel products to the USA amounted to 3.97 million tons. Therefore, 670,000 tons of steel came under the influence of a 25 percent duty.
As GMK Center reported earlier, the US International Trade Commission (ITC) started an investigation on the carbon intensity of steel production in the USA. The investigation is being conducted at the request of US Trade Representative Catherine Tye. This data will help advance the discussion with the EU regarding a global agreement on environmentally friendly steel and aluminum.
---
---