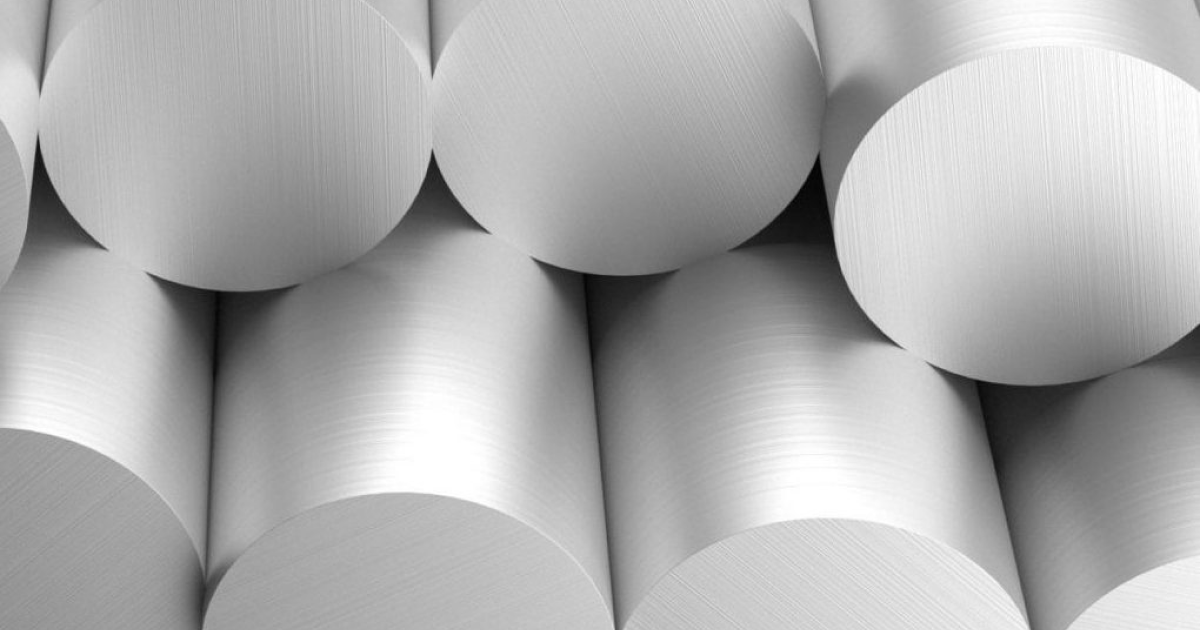 Aartee Bright Bar products
The deal did not include the business of hot rolled products
British steel distributor Barrett Steel has acquired most of the assets of steel producer and distributor Aartee Bright Bar (ABB) for £13 million ($16 million). ArgusMedia informs about it.
The purchase covers Aartee Bright Bar Limited's distribution business in Rugby, Bolton, Newport and Southampton, the Bright Bar business, Aartee Bright Bar Property Limited's freehold and leasehold properties at these sites. As a result of the agreement, it was possible to save 173 jobs.
At the same time, ABB's hot rolled business in Dudley was not included in the deal – it will be liquidated, which will lead to the closure of the business and the dismissal of 45 employees.
Michael Magnay, managing director of Alvarez&Marsal (administrator of ABB), noted that the significant investment from Barrett Steel is a vote of confidence in the business and the UK steel industry as a whole.
The company is acquiring new business as part of its ongoing expansion strategy, reported Marcus Tildesley, chief financial officer of Barrett Steel, and this acquisition will assist in providing exceptional service to its customers.
Barrett Steel is the largest independent shareholder of the steel industry in the UK.
As GMK Center reported earlier, the business of Aartee Bright Bar tried to buy Sajiv Gupta's industrial and energy group GFG Alliance (GFG), which includes Liberty Steel. On February 17, the group acquired Aartee Group Pte, an indirect shareholder of ABB, and tried unsuccessfully to challenge the administration of Aartee Bright Bar. GFG also announced a business plan for the company which saw 250 steel jobs retained in the West Midlands and across the UK.
Also, British steel company Liberty Steel is believed to have signed a contract with the liquidator of Hungarian steel company Dunaferr to be able to manage the company for 3 months. In February, according to Kallanish, the company confirmed its participation in the management of the recovery of the steel plant.
---
---