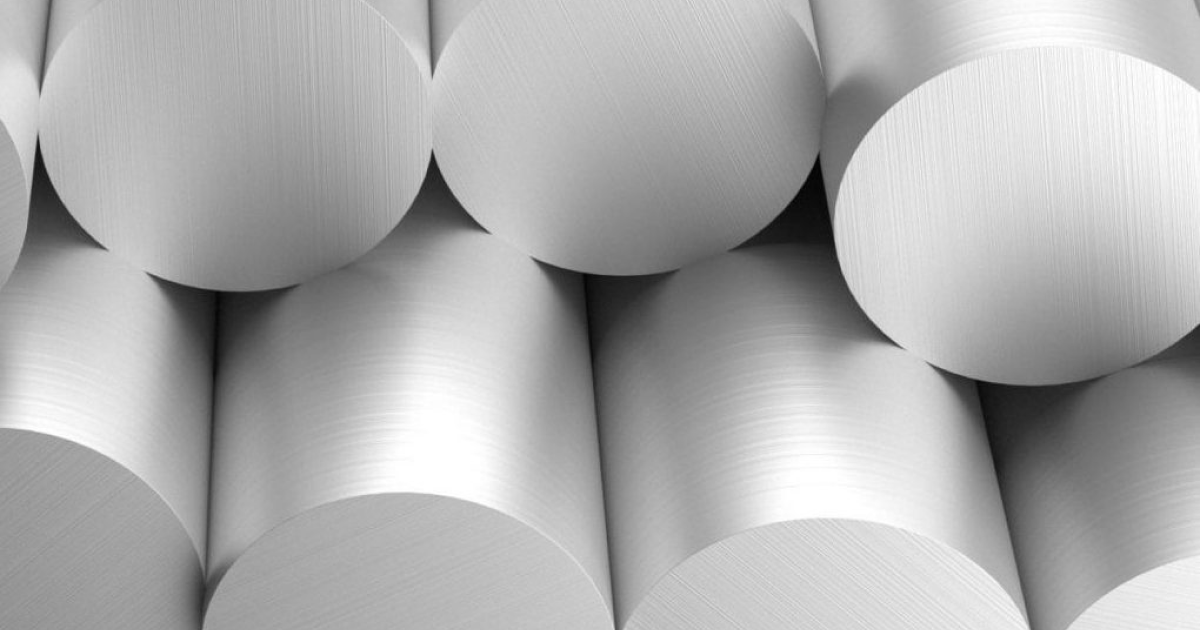 Aartee Bright Bar products
Aartee Bright Bar is under administration from 6th February
Sanjeev Gupta's GFG Alliance (GFG) Industrial Energy Group on February 17 acquired a 100% stake in Singapore-based Aartee Group Pte, which is an indirect shareholder of British steel producer and distributor Aartee Bright Bar (ABB). This is stated in a statement on the company's website.
This agreement means that GFG will also acquire Aartee Bright Bar.
ABB is one of Sanjeev Gupta's largest customers for Liberty Steel in the UK. After Aartee's main creditor, FGI Worldwide, decided to collect debts from the company and seek its insolvency, Alvarez&Marsal was appointed administrator of ABB on February 6.  A&M was negotiating with a large number of interested parties to purchase these assets.
GFG announced that it had provided sufficient funding to cover four weeks of ABB staff salaries and filed an appeal against the administration's imposition, which is supported by the majority of business creditors.
As Geoff Cable, GFG's director of change, noted, that ABB is a significant part of the UK steel supply chain and distribution network and a key customer for Liberty Steel, buying bars from the Rotherham facility.
"Our rescue plan will keep 250 viable steel jobs in the West Midlands and across the UK. Subsequently, ABB's business will be integrated into Liberty's, which will help strengthen our UK transformation plan focused on specialty steel products," he said.
Aartee is a producer, supplier and distributor of steel products. Production capabilities of the company, according to MetalMiner, allow the production of graded rolled steel with added value, which is used in many industries. ABB's head office and production sites are located in the West Midlands region of England, which also houses a distribution center. The company also has distribution centers in North West England and Wales.
As GMK Center reported earlier, British steel company Liberty Steel is believed to have signed a contract with the liquidator of Hungarian steel company Dunaferr to be able to manage the company for 3 months. In February, according to Kallanish, the company confirmed its participation in the management of the recovery of the steel plant.
---
---