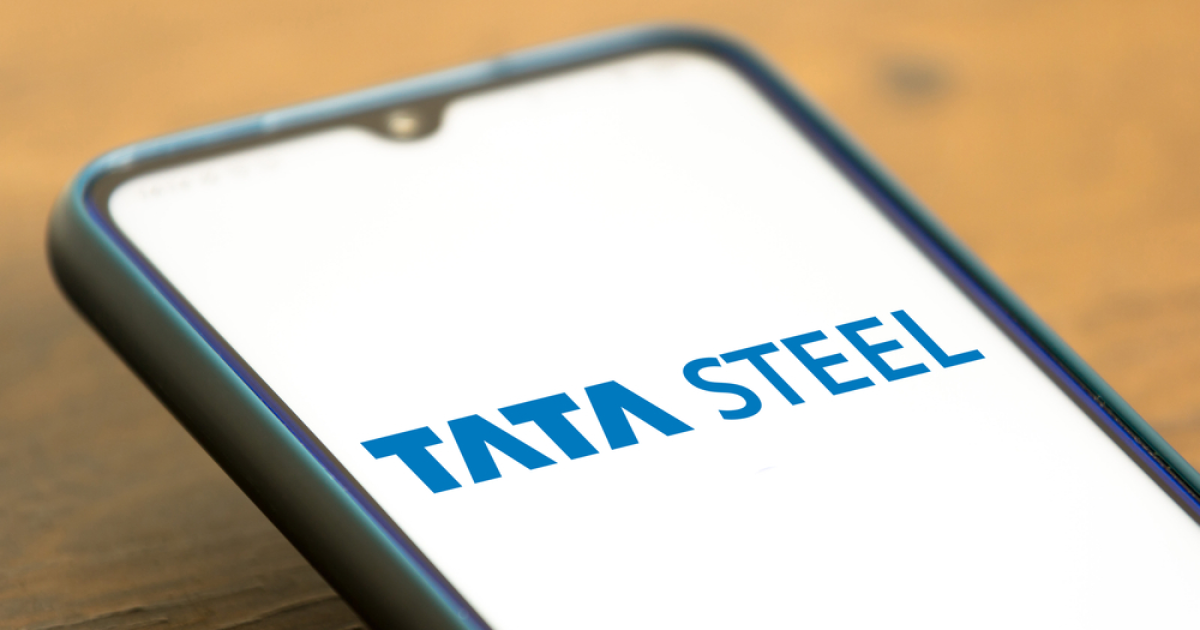 Tata Steel
The technology developed by the SMS group will be demonstrated at the Tata Steel plant in India
The Indian steel company Tata Steel has signed an agreement with the German SMS group – the companies will cooperate on the implementation of technology that should reduce carbon emissions in the steel production process by more than 50%. Reuters informs about it.
As part of the agreement, the companies will hold technical discussions and demonstrate decarbonization technology developed by SMS group at the Indian company's blast furnace plant in Jamshedpur, eastern India, Tata Steel said.
The goal of the demonstration will be to reduce carbon dioxide emissions by more than 50% from the basic operation of the blast furnace.
«India, as the world's second largest steel producer, also places a huge responsibility on major producers like Tata Steel to lead the country's decarbonisation journey,» said Tata Steel CEO T. V. Narendran.
Tata Steel aims to achieve zero carbon emissions by 2045.
At the end of April, Tata Steel conducted the test of hydrogen injection into blast furnace E at the flagship steel plant in Jamshedpur to reduce coke use and reduce carbon emissions. The company used 40% of the hydrogen injection systems – this is the first time in the world that such a large amount of hydrogen gas was continuously fed into the blast furnace.
As GMK Center reported earlier, Tata Steel is negotiating about attracting credit funds in the amount of $400 million for the decarbonization of its steel production. The company is making efforts to become carbon neutral and plans to start producing green steel by 2030 at its plant in IJmuiden, the Netherlands. The term of the loan will be about 5 years, and the funds raised, according to sources, will be used for capital expenditures.
---
---