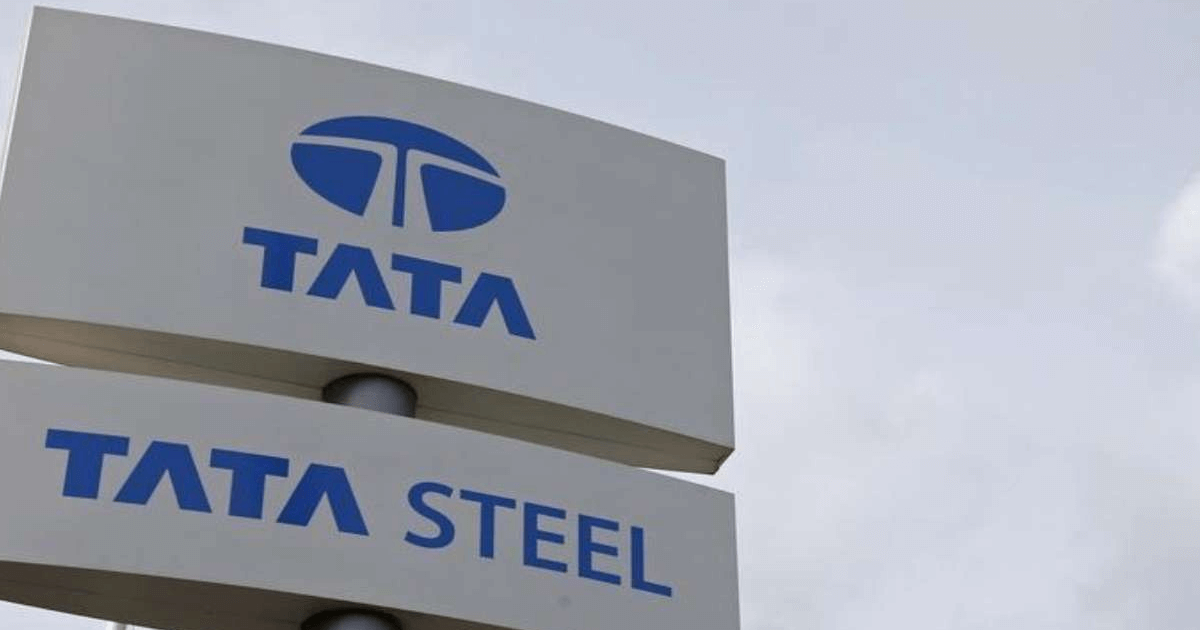 Tata Steel
The company sees enough opportunities to increase production capacity to 40 million tons per year
Tata Steel sees enough opportunities to implement expansion plans and increase steel production at its facilities in India to 40 million tons per year by 2030. T.V. Narendran, CEO of Indian steel company, reports about it, informs The Economic Times.
The planned increase in steel production is almost twice the current capacity in the country, which is about 21 million tons.
According to T.V. Narendran, there are several ongoing projects in various parts of India. The company considers the completion of the production capacity expansion of the enterprise in Kalinangar (Odisha) as a priority. In the 2025/2026 fiscal year, it is planned to complete the second phase and reach a volume of 5 million tons per year. Also, within nine months of acquiring the Neelachal Ispat Nigam Ltd (NINL) steel plant, Tata Steel increased its production capacity to 1 million tonnes per annum. The Group completed the acquisition of this enterprise in July 2022 through its subsidiary.
The plan to increase production volumes, the CEO of the company noted, is based on organic expansion.
«We have enough opportunities at our enterprises. We don't need to buy anything to achieve our desire for growth,» he said.
The CEO of Tata Steel also commented on the activities of the steel company in the UK. He reiterated that the offer of support from the British government was lower than the company's expectations and there was no further development at this time. However, the group will continue negotiations.
As GMK Cener reported earlier, Tata Steel expects that its European operations will improve in July-September 2023 due to the drop in energy costs. Falling demand in Europe and lower steel prices negatively affected the company's revenues in the fourth quarter of the 2022/2023 financial year (January-March 2023).
Also, Tata Steel is planning for the first time to attract a green loan in $400 million of decarbonization of its steel production. The company is making efforts to become carbon neutral and plans to start production of green steel by 2030 at its plant in IJmuiden (Netherlands).
---
---