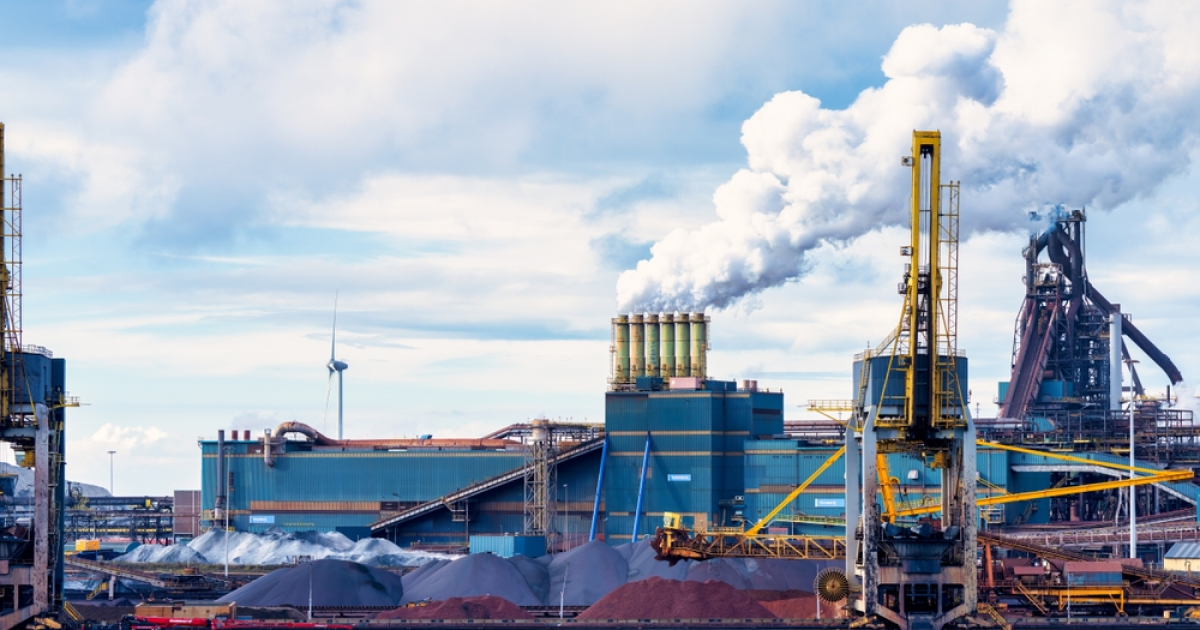 Tata Steel IJmuiden
The reorganization will mainly affect management and support staff at the Eimeiden plant
Tata Steel Netherlads, a subsidiary of Indian steelmaker Tata Steel, has announced plans to cut around 800 jobs at its Emeiden plant in a bid to improve profitability. Reuters informs about it.
Currently, the company employs about 9,200 people.
«Despite all Tata Steel's efforts to improve its market position and reduce costs, more needs to be done,» the company said in a statement.
In addition, this will take place amid an environmental transition in which significant investments have been made and will continue to be made.
The reorganization will mainly affect management and support staff. It is necessary to maintain a competitive advantage as the steel plant in the Netherlands switches to more sustainable production methods.
Tata's steel plant is responsible for about 7% of total CO2 emissions in the Netherlands, making it the country's largest air polluter. In its latest plan, the company said it will replace coking coal and iron ore-based production with scrap metal and hydrogen furnaces by 2030, but no financial details were provided.
As GMK Center reported earlier, Tata Steel Netherlands seeks to obtain financial assistance from the Dutch government to decarbonize capacity as part of the ambition to produce carbon-neutral steel by 2050. Soon, the company plans to provide a detailed decarbonization program for the parties to discuss the terms of the project, its financial and regulatory support is critical.
Also, Tata Steel in early November postponed the application about the future of the plant in Port Talbot (Great Britain). The announcement was supposed to refer to staff reductions and the closing of two blast furnaces.
---
---