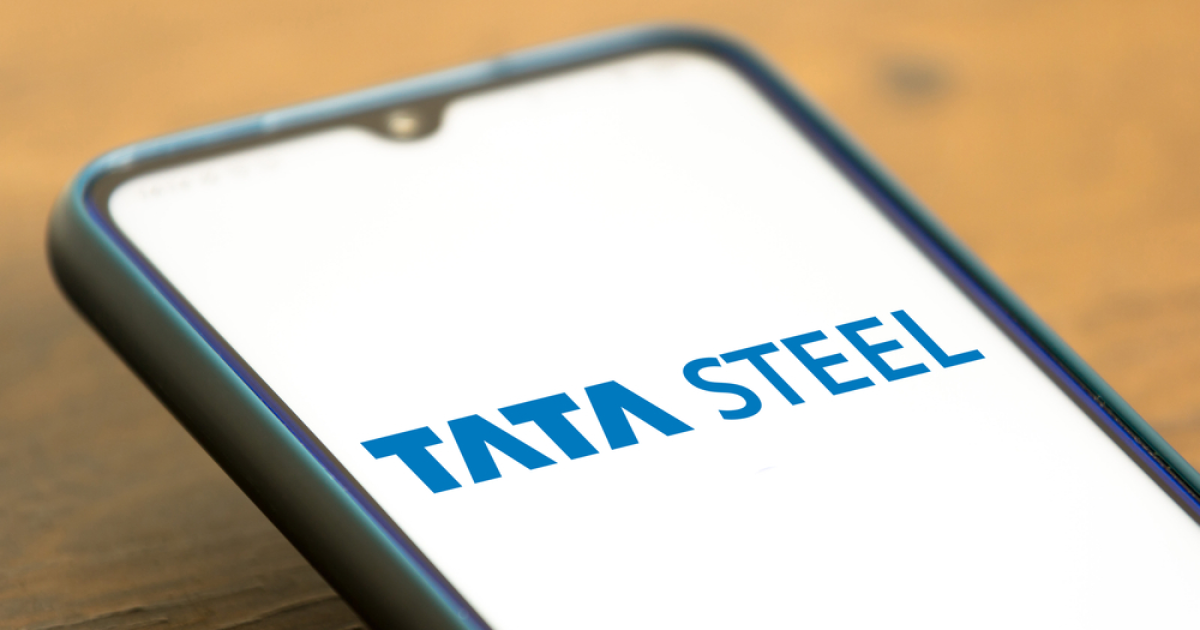 Tata Steel
The force majeure was caused by difficulties with the modernization of the rolling mill
Tata Steel announced that from June 12 it will cancel the force majeure circumstances announced in February 2023 due to a failure that occurred during the modernization of cold rolling mill №21 at the Eimeiden (Netherlands) plant. Kallanish reports about it.
As the company noted, they successfully regained control over the production process at cold rolling mill №21. Tata Steel is confident that supply to consumers will return to normal in the coming weeks or months. The team of the entire group worked on solving the problem, and measures were also taken to minimize the impact of the situation on customers.
Before Heather Wiidekop, Tata Steel Ijmuiden's commercial director, confirmed during a conference that the company has resolved supply issues that affected the first part of 2023.
Tata Steel announced about force majeure due to difficulties with the modernization of the cold rolling mill at the Eimeiden plant in February 2023. The force majeure affected the supply of cold-rolled coils and some types of hot-dip galvanized steel. The modernization lasted from August 2022, the company sought to improve the surface quality and control the thickness of the products.
In March, the company was continuing to devote full attention to all possible mitigation measures to minimize risk and supply disruptions to customers, which included, among other things, the purchase of third-party cold-rolled materials and paid rolling at third-party mills.
As GMK Center reported earlier, Tata Steel Nederland started in April a large-scale modernization program and changes the lining of blast furnace №6 at the Eimeiden steel plant. Control systems and all refractories will be replaced during the furnace shutdown, the duration of which has not been disclosed. In addition, various emission reduction measures will be implemented under the Roadmap Plus plant improvement program.
---
---