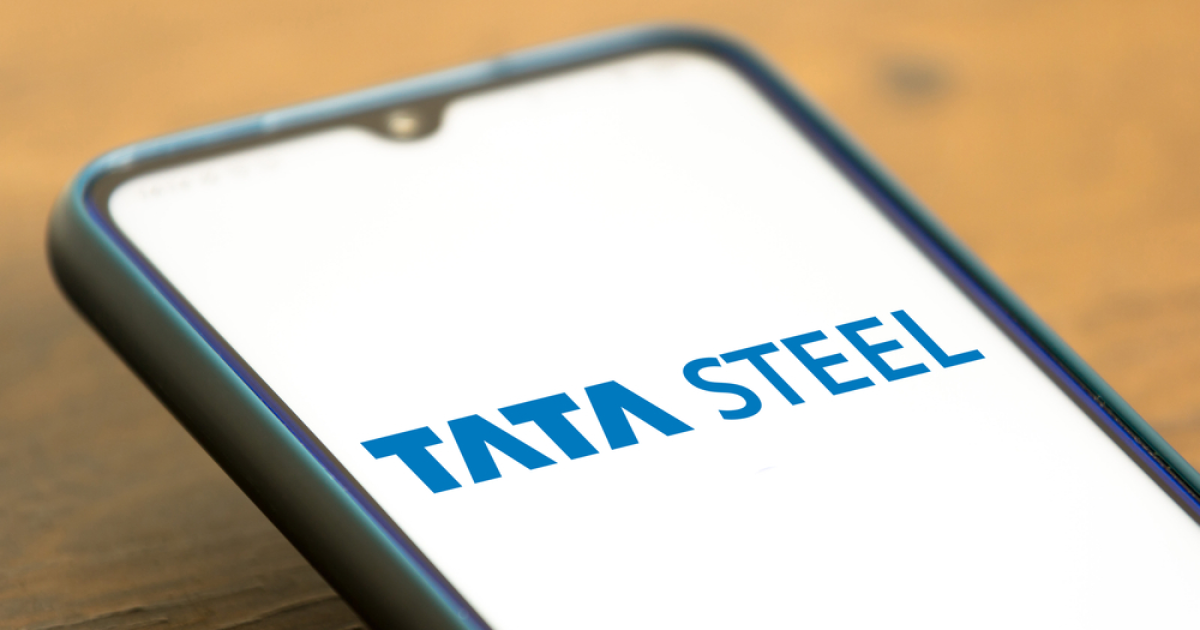 Tata Steel
The capacity of the unit will be 750,000 tons of steel per year
Indian steel company Tata Steel is starting construction of a 750,000 t/y scrap electric arc furnace in Ludhiana (Punjab state). About this informs The Times of India.
«We are starting a new path of transition to more sustainable steel production in electric arc furnaces, thereby continuing our commitment to decarbonization. The new state-of-the-art plant in Ludhiana marks a significant step in our commitment to sustainable manufacturing and achieving zero emissions by 2045,» said Chief Executive and Managing Director of Tata Steel T.V. Narendran during the groundbreaking ceremony.
According to the company, the capital expenditure for the first phase will be 2,600 crore rupees ($312.7 million). The installation is planned to be commissioned by March 2025. This will be Tata Steel's first low carbon green steel plant in Bharat (India).
It is noted, that Ludhiana was chosen due to its proximity to the Hi-Tech Valley Industrial Park and an automobile hub, from where it can supply scrap for the production of rolled products for the market under Tata Tiscon's flagship brand.
The government of Great Britain agreed support package in the amount of £500 million ($620 million) to Tata Steel to secure the future of the steel mill in Port Talbot. The company is expected to invest £1.25 billion, including a grant from the British government, into new electric arc furnaces for greener steel production at the facility.
As GMK Center reported earlier, in June 2023 Tata Steel signed the agreement with the German SMS group – the companies will cooperate on the introduction of technology that should reduce carbon emissions in the steel production process by more than 50%.
---
---