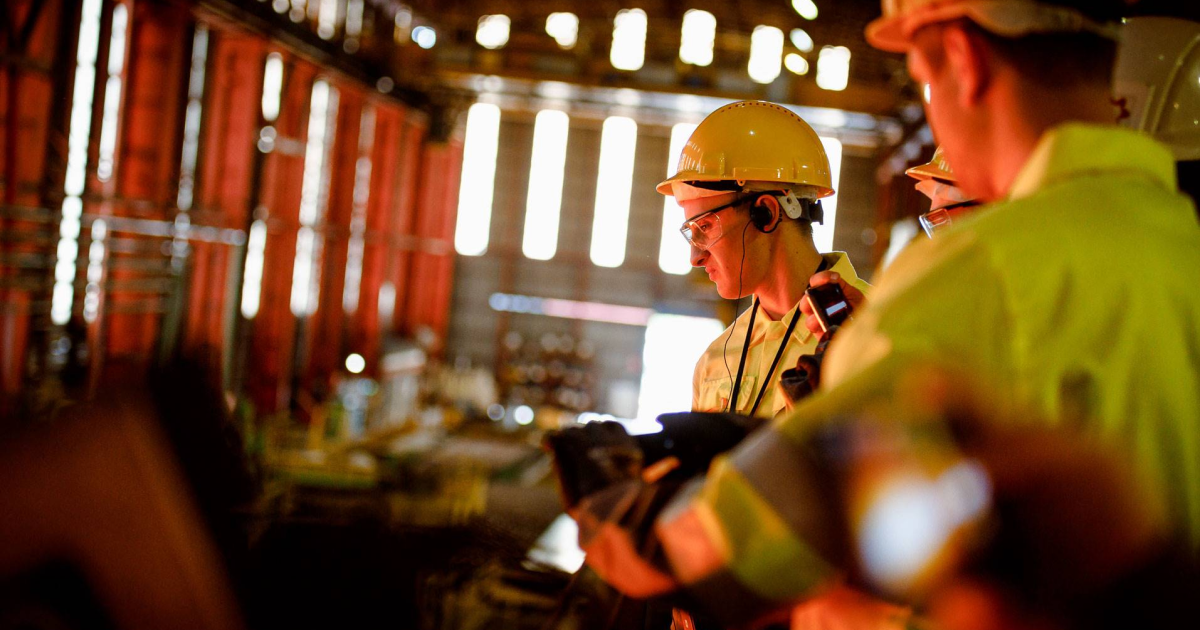 The Group has been included in Top 10 steelmakers
Sustainalytics has conducted a comprehensive assessment of the Metinvest Group's environmental, social and governance performance (ESG),
according to the Company's press service.
Sustainalytics rated Metinvest's uncontrolled ESG risks as relatively low. The Group received an overall score of 32 out of 100.
At the same time, the risk of experiencing material financial impacts driven by ESG factors was assessed as high. The agency recognized the Metinvest Group's management of material ESG issues as strong.
Along with that, the Company was rated high for its human capital management, occupational health and industrial safety, as well as for its community relations.
"Mining and steel manufacturing have always been associated with great environmental impact and risks compared to many other industries. We believe that measuring our ESG performance will help us to better understand our strengths and weaknesses to plan further sustainable development," says Yuriy Ryzhenkov, the Chief Executive Officer of Metinvest.
Metinvest was ranked 9th among 140 steelmakers in Sustainalytics's rating.
As reported earlier, Metinvest Holding, the managing company of the Metinvest Group, was ranked 42nd out of 50 world's largest steel-producing companies in 2019 according to the World Steel Association. According to the evaluation made by the Association, Metinvest Holding produced 9.58 million tons of steel in 2019.
Metinvest Holding LLC is the managing company of the Metinvest Group. The major shareholders of Metinvest are its co-managing companies SKM Group (71.24%) and Smart Holding (23.76%).
---
---