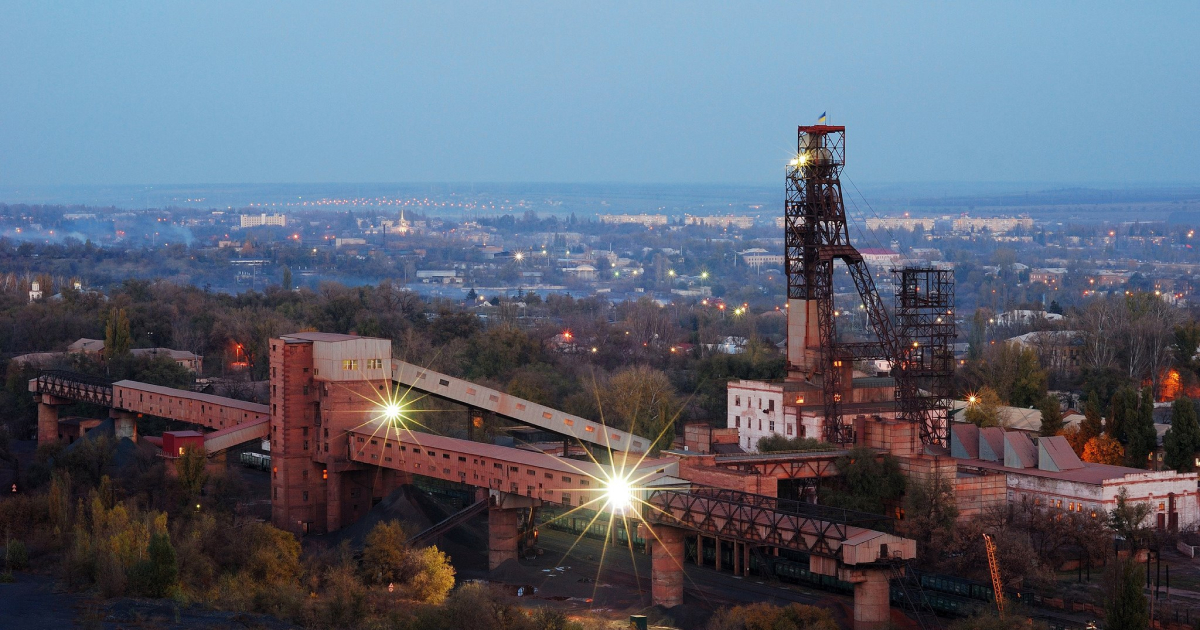 The existing fire extinguishing system did not provide the standard pressure in the fire pipeline
The DCH Steel company's Sukha Balka mine is completing the construction of a pumping station on the industrial site of the Yuvileyna mine to provide water for the fire extinguishing system. This is stated in the DCH Steel's corporate newspaper.
"Legislative regulations provide for the existence of an automated fire protection system at industrial facilities. The operational reliability and perfect operation of the equipment ensures water supply in case of fire," the message says.
The existing fire extinguishing system did not provide the standard pressure in the fire pipeline. Because of this, it was decided to build a new pumping station with a water tank of 300 cubic meters and powerful pumps capable of supplying 60 cubic meters of water per hour.
Currently, works on building construction and installation of equipment have reached the final stage. The pipeline has been laid, a vacuum tank has been installed, and the equipment is being adjusted. The premises of the pump station building are protected from environmental temperature fluctuations.
"Water will be able to be supplied through the elevated highway to the Yuvileyna mine tower at +88 m with a pressure of 4 atmospheres, according to the current standard," commented Ihor Piltek, chief engineer of the mine.
The installation of fire protection equipment was carried out by specialists of the Sukha Balka Mining and Construction Department's site №23. The start-up of the pumping station is planned in the near future.
As GMK Center reported earlier, Sukha Balka carried out the repair of the technological equipment of the Yuvileina mine. At the mine, the elements of the loading dispenser and the sector shutter of the western skip were updated.
The Sukha Balka mine specializes in underground iron ore mining with a capacity of about 3.1 million tons per year. The mining includes the mines Frunze and the Yuvileyna.
In 2021, the enterprise increased production of iron ore by 5.6% compared to 2020 – up to 2.7 million tons.
---
---