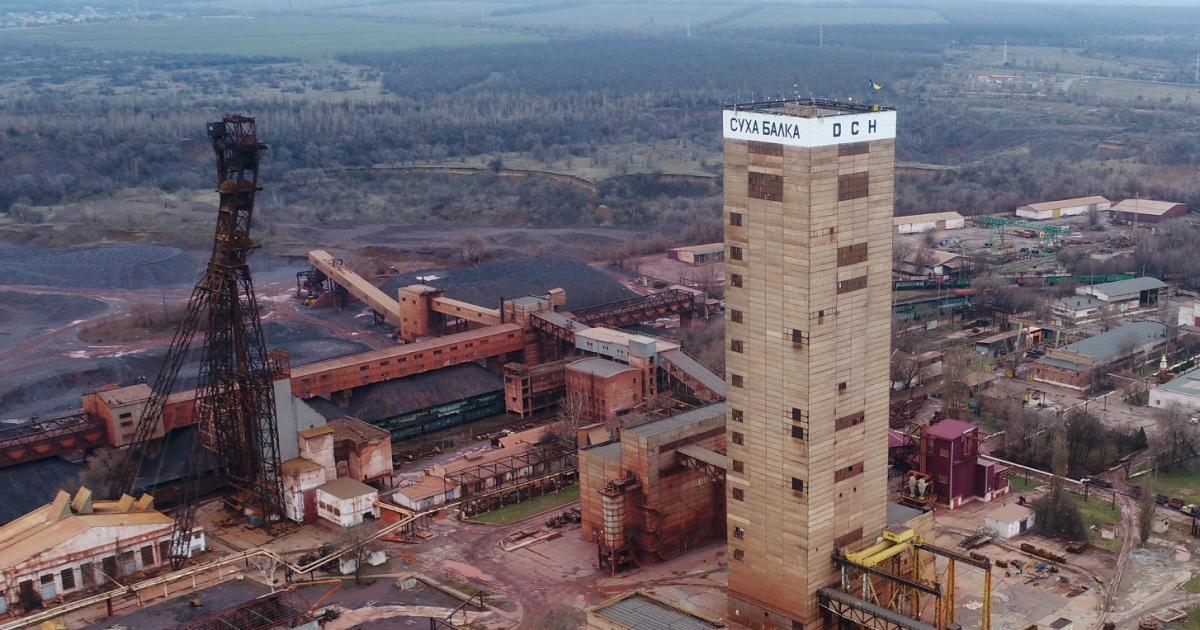 Sukha Balka
Specialists have updated the elements of the loading dispenser and the sector shutter of the mine skip
The DCH Steel company's Sukha Balka mine carried out the repair of the technological equipment of the Yuvileina mine. This is stated in the DCH Steel's corporate newspaper.
At the mine, the elements of the loading dispenser and the sector shutter of the western skip were updated. The parts were overhauled by specialists of the repair and mechanical service in the shortest possible time, since the equipment is involved in a continuous technological process.
"Employees of the third and fifth productions of the repair and mechanical service did their best to repair the mine equipment in a short time," commented Serhiy Moroz, head of the mine's service department.
The overhaul of the equipment with the replacement of the main elements lasted a day. Lining was carried out already in production. Now, all technological processes at the Yuvileyna mine have been restored.
As GMK Center reported earlier, at the beginning of June, Sukha Balka has reached pre-war levels of iron ore production. In May, the target values ​​of the extracted rock mass were approximately 2.7 thousand cubic meters. Achieved figure exceeds the planned by more than 200 cubic meters.
The Sukha Balka mine specializes in underground iron ore mining with a capacity of about 3.1 million tons per year. The mining includes the mines Frunze and the Yuvileyna.
In 2021, the enterprise increased production of iron ore by 5.6% compared to 2020 – up to 2.7 million tons.
---
---