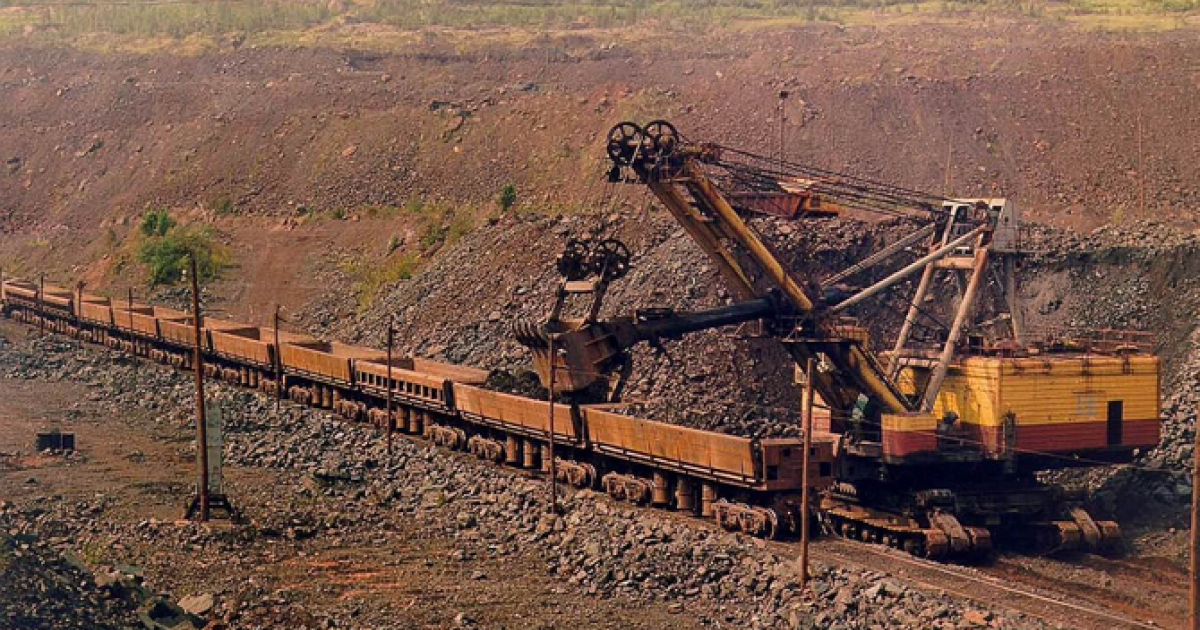 (с) capital.ua
DCH Steel also announced a partial resumption of production at the Dnipro Metallurgical Plant
DCH Steel's Sukha Balka has reached pre-war levels of iron ore production, DCH Steel's corporate newspaper reported.
In May, the target values ​​of the extracted rock mass were approximately 2.7 thousand cubic meters, according to Serhiy Lopatin, CEO of Sukhaya Balka. Achieved figure exceeds the planned by more than 200 cubic meters.
"The total figure of work of the Frunze and the Yuvileyna mines were about 1,300 running meters," he added.
In addition, Dnipro Metallurgical Plant, part of DCH Steel, has partially resumed production.
"The return to such an important procedure is due to the fact that now the company, though not at full capacity, but works," the report reads.
It should be noted that in April, Dnipro Administration announced the resumption of the rolling shop of one of the local steel enterprises. The plant's managers indicated that the company's capacity was 100% full. The shop has been idle since the beginning of the year.
Metal Expert said that Dnipro Metallurgical Plant was launched. Since the beginning of the year, the plant's rolling mill has been shut down due to repairs, but in April the renewed facilities began to fulfill orders from Ukrainian companies. There was no shortage of materials and energy resources.
Earlier GMK Center reported that Sukha Balka mine did not stop production, but steel production at Dnipro Metallurgical Plant was temporally stopped.
The Sukha Balka mine specializes in underground iron ore mining with a capacity of about 3.1 million tons per year. The mining includes the mines Frunze and the Yuvileyna.
Dnipro Metallurgical Plant is an integrated company, a member of the DCH Group. It produces semi-finished products and long products: channels, angles and rails. Its main products are square billets, channels and pig iron.
---
---