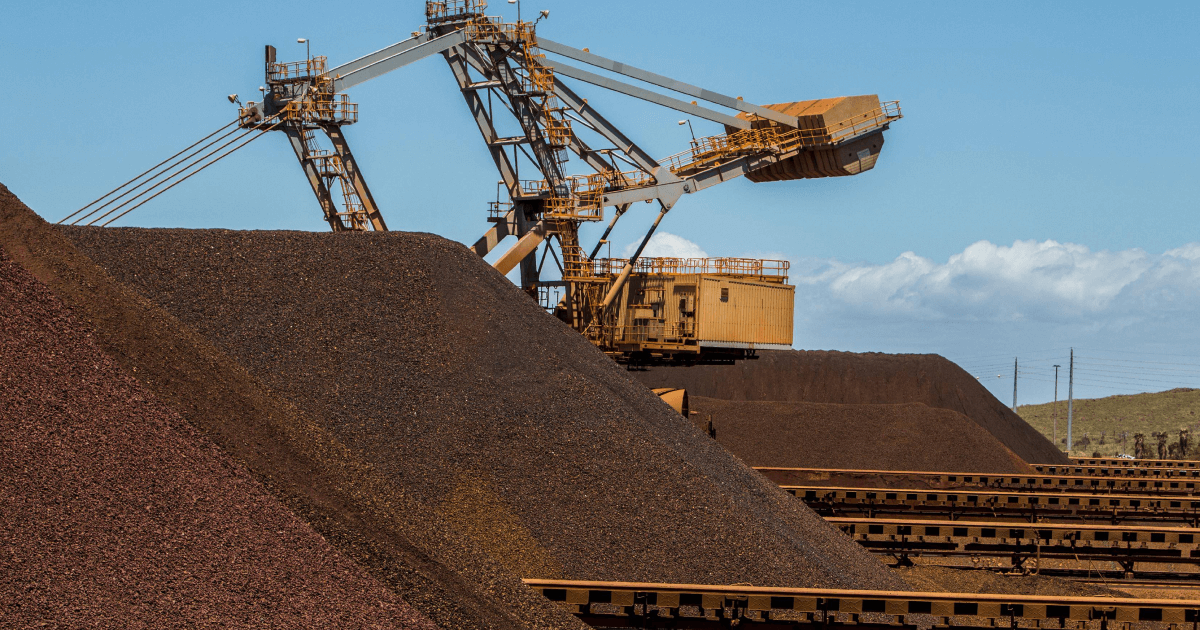 Recovery of scrap imports will boost electric-arc steelmaking
According to the forecast presented by SteelHome, a Chinese consulting company, China's imports of iron ore will decrease by 5.6% in 2021 against 2020.
This was reported by Wu Wenzhang, Chairman and President of Shanghai SteelHome, during his presentation at the Steel Success Strategy 2020 international conference organized by World Steel Dynamics and Fastmarkets reporting agency.
In 2020, China's iron ore imports will increase by 9% to 1.165 billion tons, but then decrease to 1.1 billion tons in 2021 despite a 1.9% growth in steel production. However, this is unlikely to considerably affect the prices.
SteelHome forecasts an average price for iron ore fines from Australia at the level of $100/ton next year compared to $105/ton this year.
In the opinion of Wu Wenzhang, the expected permission to import ferrous scrap will be an important milestone in China. This will happen in 2021, and import volumes might reach 3 million tons, which will be the highest point since 2013.
In 2019–2020, China's scrap imports were almost zero due to a number of regulatory changes affecting waste imports to China. This caused a scrap deficit in the market and a hike in prices.
China is the world's largest importer of iron ore. In 2019, the country increased imports of this raw material by 0.5% to 1.069 billion tons against the previous year.
---
---