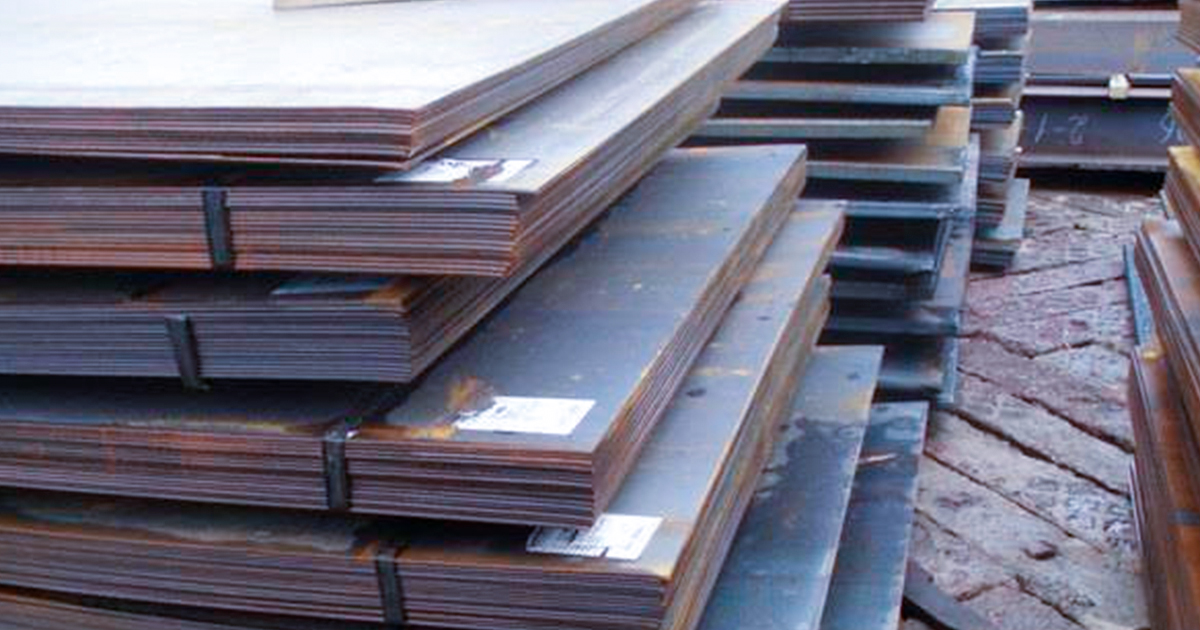 Market awaits reduction of rolled steel delivery from Russia due to new sanctions package rollout
Steel prices in Europe surged to a new record high amid preparations for a ban on the finished steel products imported from Russia within a new package of sanctions. It is reported by Bloomberg.
A new package of sanctions threatens to tighten supply even further, pushing prices up sharply. The HRC prices in Northern Europe last Friday rose by 10%, to €1,435 per ton, according to Kallanish Commodities ltd. Rebar prices also hit historic highs.
As a reminder, last week the European Commission announced plans to ban steel imports from Russia. The prohibition extends to hot-rolled, and cold-rolled steel, pipes, rebar, and other finished products.
According to the document of the European Commission, the ban on the Russian steel import doesn't cover performance of contracts until June 17, 2022, concluded before March 16, and addendums to contracts.
It is assumed that the ban on the Russian steel import will cover Russian steel products totalling €3.3 billion.
According to EUROFER, the EU imported 3.2 million tons of finished steel products from Russia in 2020, and approximately 3.7 million tons in 2021. Russia was the second steel supplier to the EU after Turkey.
---
---