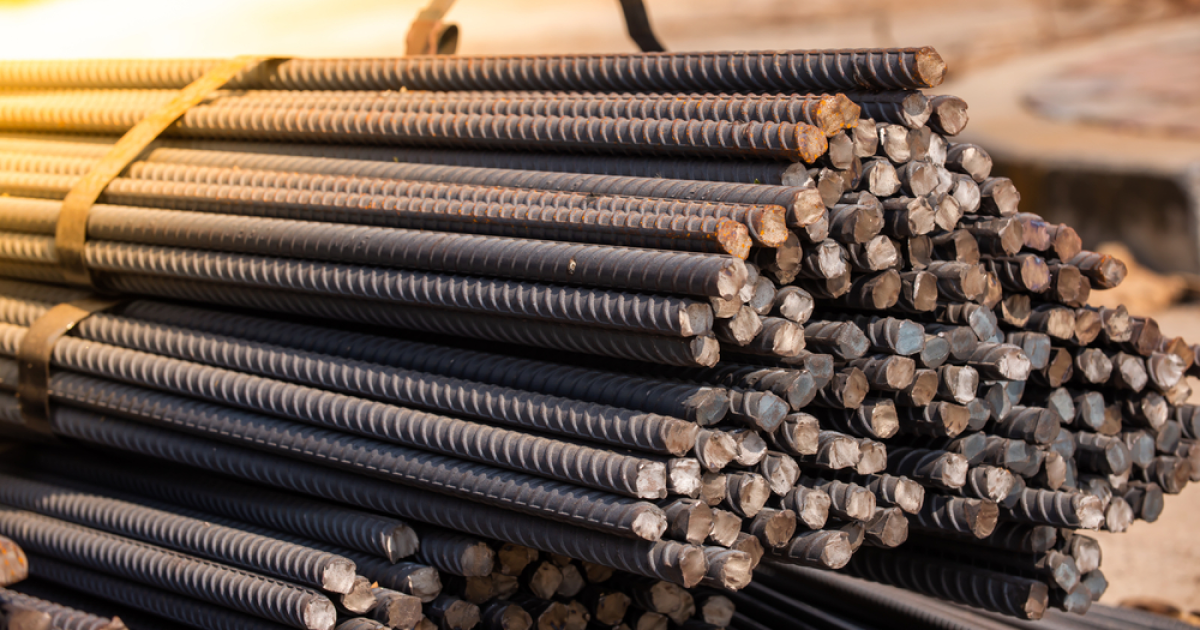 Rebar
Producers of long rolled steel have stopped accepting orders for rebar from traders
Turkiye stabilizes the prices of construction materials, including steel products, for the reconstruction of areas affected by earthquakes. S&P Global was told about it by Veysel Yayan, CEO of the Turkish Steel Producers Association (TCUD).
Veysel Yayan confirmed the statement of the Union of Chambers and Commodity Exchanges of Turkiye that they are committed to fixing the prices of building materials for the reconstruction of houses in earthquake zones. Steel prices will also be fixed unless there is a noticeable increase in cost due to reasons beyond the producers' control.
"This will be the contribution of the Turkish steel sector to the post-earthquake housing projects that will be initiated by the government, although steel mills have registered serious losses in the second half of 2022 due to low demand and high energy costs," Veysel Yayan noted.
The demand of the Turkish government to domestic producers for the need to supply 4 million tons of rebar within four months for restoration work in 11 cities of southeastern Turkiye led to an increase in demand and prices for scrap metal. Accordingly, the price of rebar also increased – according to S&P Global sources, at the end of February it was $650-670/t. Turkish steel mills only reflected the latest increase in scrap prices, Veysel Yayan explained.
As the CEO of TCUD noted, Turkiye has enough production capacity to meet the expected increase in demand for steel in the coming months when the reconstruction of the affected areas begins. Producers intend to prioritize domestic demand over exports.
Meanwhile, the majority of long-rolled producers have stopped accepting orders for rebar from Turkish exchanges and traders.
One of the major producer noted in a statement to customers that orders for rebar are accepted from contractors only on a project basis. Some other companies have also adopted this approach to be able to secure significant tonnages for rebuilding, which could lead to higher prices for these products.
As GMK Center reported earlier, world scrap prices are growing amid of improving market sentiment. Demand for it continues to increase after the Turkish government's announcements regarding the reconstruction of cities after the earthquake. Prices for HMS 1/2 scrap on the Turkish market during February 20-27, 2023, increased by $32/t, or by 7.5%, compared to the previous week – up to $450-457/t.
---
---