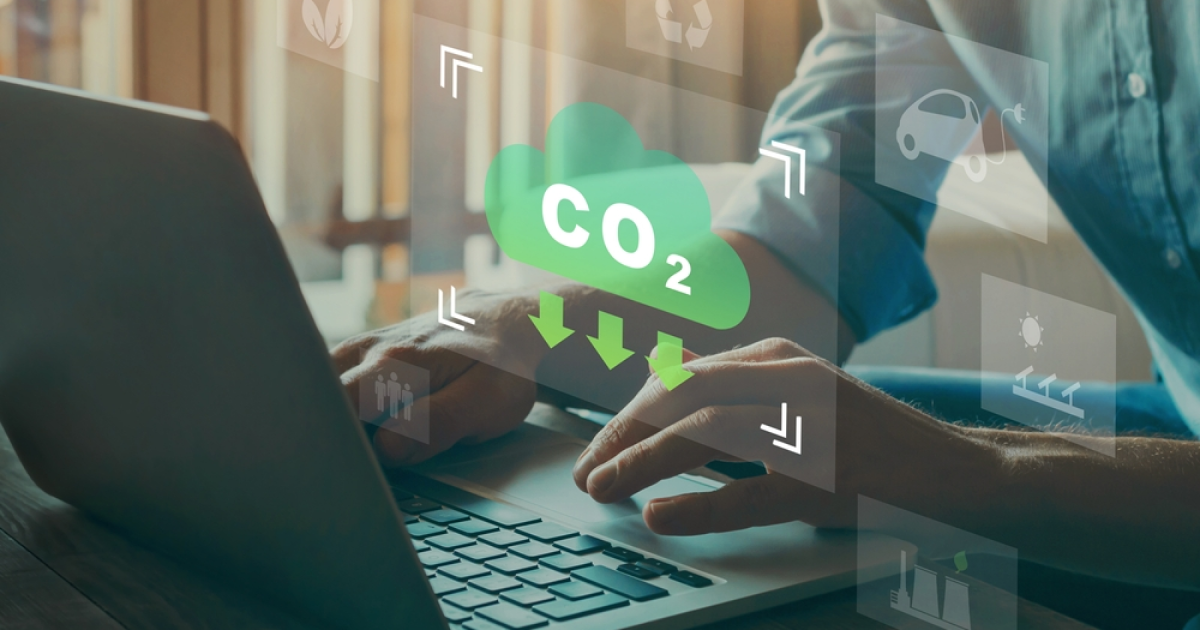 Decarbonization
Countries are recommended to define standards for low-carbon steel and rules for scrap collection
Dialogue and cooperation in the G20 will be critical in securing access to the resources needed to decarbonize the global steel industry. This is stated in report of International Renewable Energy Agency (IRENA), created in cooperation with India.
The document recommends the cooperation of G20 member countries in several areas. These recommendations include, in particular, dialogue on internationally agreed definitions, standards and certification for low-carbon steel; creation of primary demand for it through multilateral public procurement commitments; exchange of knowledge on technological research and development.
According to the report, over time the role of secondary steel recycling will grow in the world. It is predicted that by 2050, about half of the world's steel production will come from recycled scrap.
«National governments can make a difference by adopting and implementing regulations that ensure environmentally sound and thorough scrap collection and sorting processes,» the report said.
IRENA notes that G20 dialogue and cooperation can help remove barriers to international trade in scrap, allowing it to be transported and used where it creates the greatest economic and environmental value.
G20 members can also facilitate the sharing of regulatory expertise. Cooperation can focus on preventing market distortions that prevent investment in energy-efficient projects, more efficient use of steel in the world.
The transition to steel production based on renewable energy sources will require strong political support in the early stages of technology implementation. Policymakers can create the conditions for investment at the national level, but multilateral coordination will be critical.
The G20 countries, which represent the world's largest economies, produce about 85% of global steel volumes and consume about 80% of steel products.
As GMK Center reported earlier, according to Wood Mackenzie estimates, published last fall, the decarbonization of the world iron ore and steel industry by 2050 in accordance with the Paris Climate Agreement requires investment in the amount of $1.4 trillion. To reduce CO2 emissions in the existing infrastructure of steel production, $800-900 billion will be needed (out of the projected $1.4 trillion). Investments are particularly needed in direct reduction iron (DRI) technology and electric arc furnaces.
---
---